Welcome to Millfields Community School
| | |
| --- | --- |
| | |
Latest News
Message from Headteacher
Fri 16 Mar 2018
This week with Year 2 and 5 classes took part in Fire Safety workshops run by the local fire brigade education officer. This is part of our fire prevention work that takes place every year to ensure that our children are aware of the potential fire hazards, and the ways in which they can deal with and react to a fire if it ever happens. The school staff will be having fire prevention training in the new term.
On Wednesday, 60 Year 5 pupils set off for Kingswood Hall in Overstrand, Norfolk for the 3 day residential trip that supports their work in class on coastal erosion. The weather has been very mixed but the children and staff have had a great time taking part in team-building and trust games, singing around the campfire, beach exploration and experiments, and orienteering. The children have behaved superbly and have worked together to ensure that they all got the best out of this great opportunity. Thank you to the staff, Debi, Judyann, Matthew, Ifeoma, June, Chris and Jane Curtis for supporting this trip. I am sure they will all have a well-deserved rest this weekend!
Also this week, Year 3 classes have visited the East London Mosque as part of their RE unit on 'How Muslims live'. The opportunity to visit various places of worship from many religions, really supports the children's understanding of each topic, and of how people of different faiths live and learn. Thank you to Naomi for organising. Year 1 visited Sutton House on Thursday as part of their work on the history and geography of the local area. Sutton House is the oldest house in Hackney and has lots of interesting facts about the past hidden inside! You must visit if you haven't been!
Yesterday was Alice's funeral, and lots of the staff journeyed to Leeds to meet Alice's family and friends and to share in the celebration of Alice's life. It was a very sad day, but a day that we will all remember for the memories and images of Alice that we were privileged to share. We all wore white roses to pay or respect and share our sorrow, as this is the symbol of Yorkshire, and Alice was a true Yorkshire girl! The children and staff back at school remembered Alice too as they had a minute's silence to reflect, and then took part in a class circle time to share their memories and thoughts. All of the children should have come home wearing a sticker to show that they had taken part in 'Remembering Alice'.
Thank you so much again for all the cards , letters and donations that have been coming in over the last few days –the love and support for Alice and her family, and for us all at school, has been incredible. Alice's parents have said that they would like us to use the money collected for the Millfields memorial that we are planning for the summer term. We would like there to be something permanent at Millfields to remember Alice. She loved art and was a fantastic artist herself, so something creative that the children have contributed to, and maybe a quiet area in the playground for staff and pupils to reflect……..all ideas at the moment but we will keep you updated with details and arrangements.
Finally, again, cherish all those moments with family and friends this weekend and always –they are all very special. Best Wishes, Jane
Year 5 Residential Update
Thu 15 Mar 2018
The children had a good evening playing team building and trust games before singing around the camp fire. They went to sleep around 10.30pm although still very excited. They were all awake early at 6am, eager to start today's activities.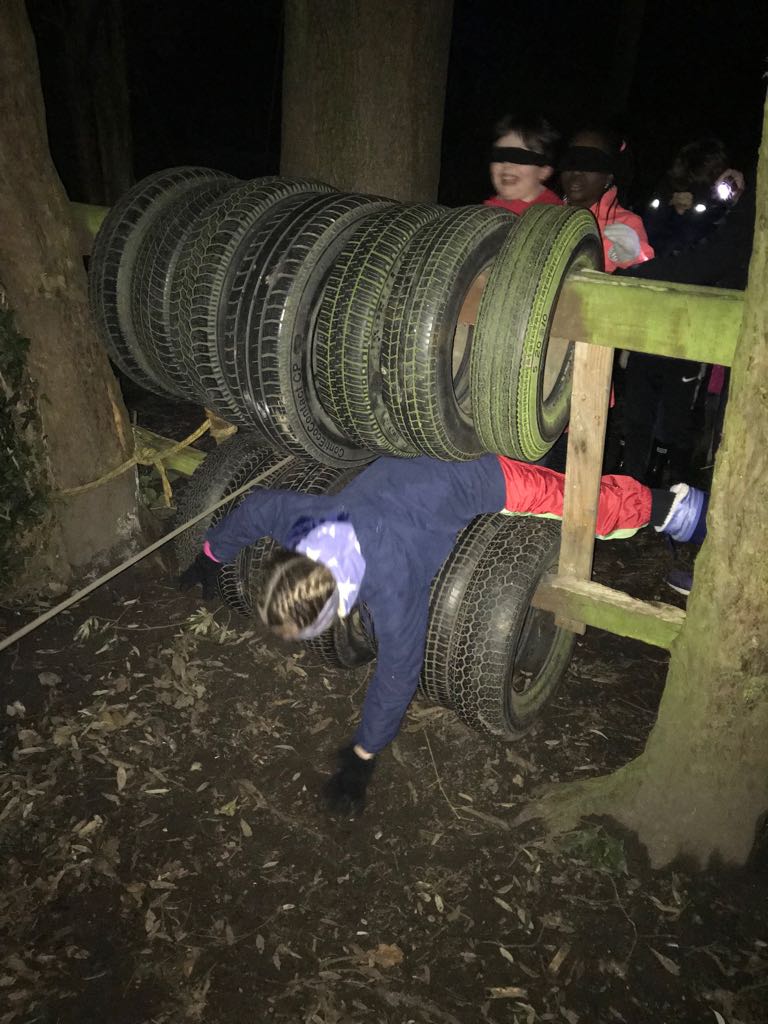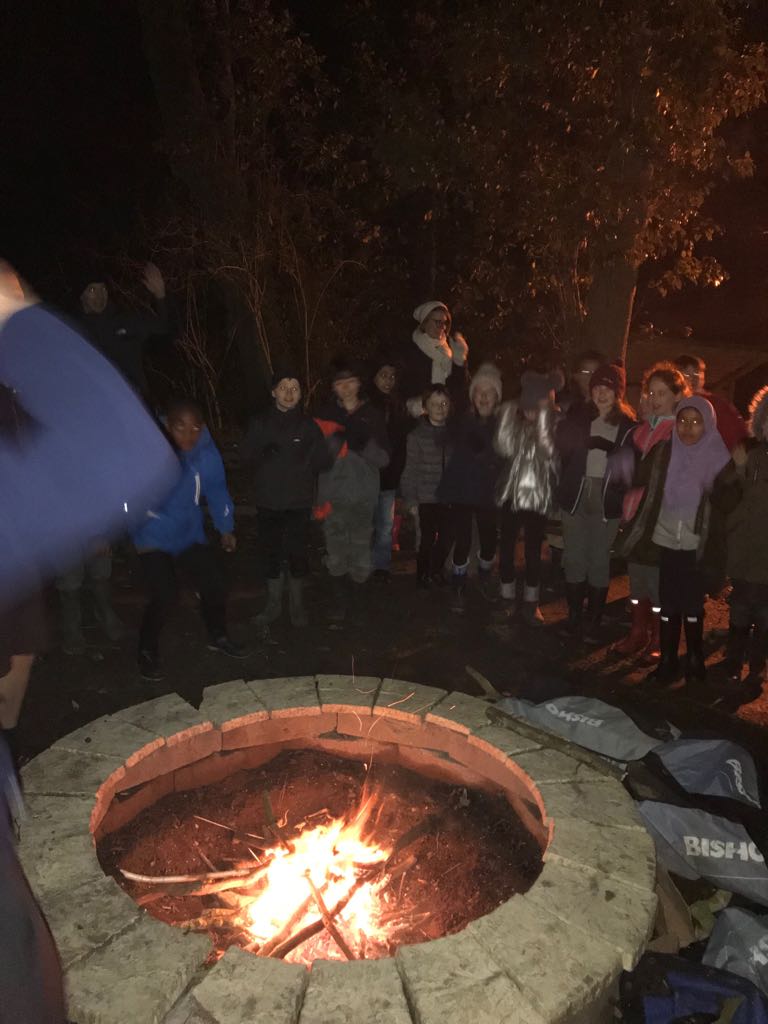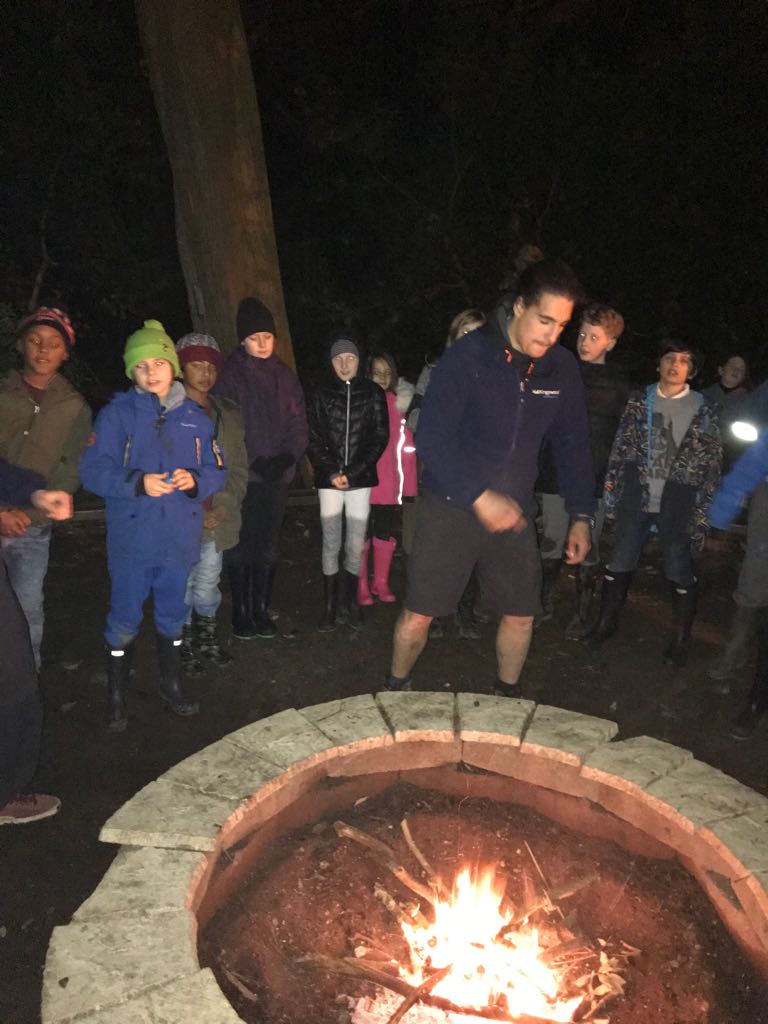 Year 5 Residential Update
Wed 14 Mar 2018
The children had a good journey and have arrived safely at Kingswood in Overstrand.
The sun is still shining and the children are all happily having their introduction talk and settling in to their dorms!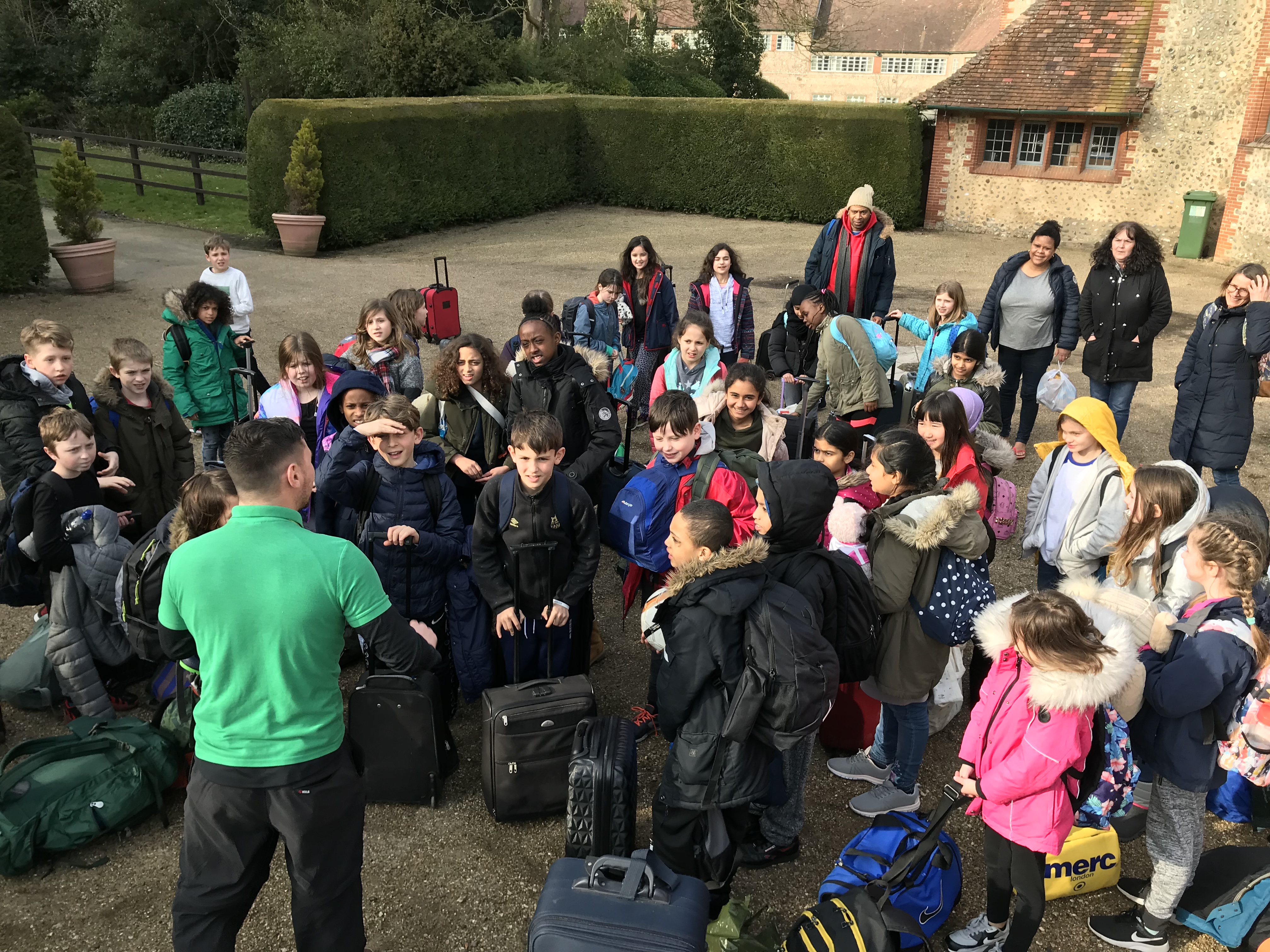 Message from Headteacher
Fri 09 Mar 2018
We have had a brilliant science and technology week working with Inspire on iDiscover Week. The week started with an assembly to get the children interested and enthused in the topics that they would be covering this week. All of the classes had visitors, special videos, workbooks and most had trips to support and enhance the fantastic science and technology work that has been going on in classes this week.
Nursery and Reception classes were tasked with finding out who stole the cake from their classroom. The children became forensic scientists and looked for clues and suspects to help lead them to who stole their cake! Year 1 looked at robots and machines, met scientists and engineers who visited the class, and used a Cubetto to programme and move robots in class. Year 2 were looking at the human body –brain, skeleton and all the parts that help the body to function, they met neuroscientists, physiotherapist, biologist and psychologists.
Year 3 were looking at the food that we eat to function as humans. They visited a food-related food organisation like Billingsgate Fish Market and then had visits from dieticians, food engineers and drinks technologists. Year 4 had a fantastic time looking at how lighting and sound engineers help theatre productions. The had visits from a range of production engineers and visited a theatre to show off their skills! Year 5 and Year 6 had a great time learning how to use the IT programme 'scratch' to design their own computer programme. They had visits from games designers and producers as well as a visit to Linklaters. All of the children have met people that do exciting STEM jobs. There was a Careers Carousel in Year 6; volunteers from a range of professions brought along props or equipment to demonstrate their jobs. Please spend some time this weekend talking to your children about the work they have been doing and about all the amazing people they have met! Would they like to do something like this when they are older? I hope so!
We also had visit from Gill, our SIP (School Improvement Partner) from Hackney this week. Gill was looking at the curriculum including the wider curriculum and enrichment opportunities and was very impressed with the range of activities that the children take part in and the quality of work that the children produce. Gill also met with the Subject Leaders and spoke to them about the curriculum, assessment and writing opportunities in each subject. Thank you to all the staff who pulled together as ever to prepare for this visit and who happily shared the provision we have at Millfields.
Finally, we have been notified that Alice's funeral will take place in Leeds next Thursday. Many of the staff will be attending the funeral, but the school will be open as usual. We are having a collection for Alice's family and will be taking money at the front office. We will also be accepting any cards or letters that you may want to bring in before the end of Wednesday 14th March. The school will be holding a memorial for Alice, for the Millfields' community some time in the next term. We will keep you posted.
I hope you have a good weekend. Let's hope there is some sunshine! Best Wishes, Jane
Message from Headteacher
Fri 02 Mar 2018
Firstly, thank you to all the staff, parents and children for bearing with us this week during the snowy weather, and for ensuring that the measures we have put in place has meant your child is kept safe. On the first morning, we encouraged all the children to play out in the snow, but unfortunately as temperatures were below zero, we then had to keep the children inside to ensure their safety. Yesterday and today, small groups of children have also been out in the snow, but whole school playtimes and lunchtimes have been inside. I know lots of you have been sledging and enjoyed playing in the snow after school!
As it is 'Book week', all of the children have been treated to a special story-telling session in a story dome that has been situated in the top hall. The idea of the session was for children to construct their own stories orally and then to put these ideas in to writing later on in class. There have been some fantastic pieces of writing produced, so well done to everyone! Some of the stories will be on display around the school over the next few weeks, so please have a look. Also as part of 'Book Week', and despite the snow and bitter temperatures, we all dressed up as our favourite book characters yesterday to celebrate 'World Book Day. As always, there were some brilliant costumes including lots of Harry Potter characters, Mr Tickle, Robin Hood, George from Roald Dahl's George's Marvellous Medicine, and Fantastic Mr Fox, as well as Miss Trunchbull from Matilda, to name a few. Thank you to children and staff for such a great effort!
Thank you also to all the children (and their parents!), for the amazing work put in to creating the amazing range of cakes depicting books –the standard set was extremely high! Although it was a competition, we could not agree on an outright winner, so have decided to award 20 children from across the school a £5 book voucher for producing such brilliant cakes. They looked great and tasted delicious too! Thanks to all those who bought a slice of cake after school yesterday, there will be more on sale today!
Today, Sheffield Class and Liverpool Class held their class sharing assemblies which were both great showcases for all the work that the children have been doing in class. The Roman costumes and the beautiful and comic singing from Sheffield Class was a lovely way to start our Friday morning. Thank you to all the parents and carers who watched with us.
Yesterday, most Year 6 children will have been notified of their secondary school allocation. We believe that the vast majority of children have been allocated a school, but if you have not been given the school of your choice, your first contact to appeal needs to be Hackney Learning Trust. Unfortunately Chris is not able to influence any appeal or write letters of support, as they will not be considered.
Finally, we hope that the temperatures rise as promised this weekend.Have a warm and peaceful weekend with family and friends.
Best Wishes, Jane
Weather Update
Fri 02 Mar 2018
The school and Children's Centre will be open as usual today. We will keep you updated via text and the school website.
The children will not be going in to the playground today due to icy conditions.
Weather Update
Thu 01 Mar 2018
The school and Children's Centre will be open as usual today.
We will keep you informed and updated if there is any change due to more snow forecast for later today. Please check the school website and texts.
Reminder: it is World Book Day - come dressed as your favourite book character.
---