Dates for your Diary
Y6 End of Year Show
Tuesday 17th July
London Day
Wednesday 18th July
Last day of term
Thursday 19th July 2pm
First day of Autumn term
Wednesday 5th September
Term Dates
Summer 2018
End of term is Thursday 19th July at 2pm
Autumn 2018
INSET Days -Monday 3rd and Tuesday 4th September
Term starts for pupils on Wednesday 5th September
Half term is Monday 22nd October -Friday 26th October
INSET Days -Monday 29th and Tuesday 30th October
End of term is Friday 21st December at 2pm
Spring 2019
Term starts for pupils on Monday 7th Janaury
Half term is Monday 18th -Friday 22nd February
End of term is Friday 5th April at 2pm
Creative Week

Please watch these videos from creative week:-
Marvellous Me

If you haven't already signed up -please do asap. This App is easy to download, easy to use, a great way of keeping up with your child's achievements and effort in school and all at the touch of a screen!
Secondary School Destinations
The secondary school destinations of pupils at the end of Summer term 2015, 2016 and 2017 can be seen here
Recommended Reads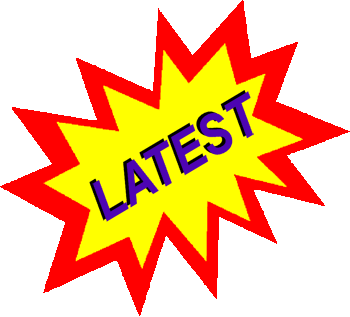 Click here to see videos made by some some of our teachers who are passionate about reading. In the videos they recommend their favourite children's books.