Mental Health & Wellbeing
It has been a difficult few months but we are so please to be able to welcome the children back. Here are the slides from the recent WAHMS getting back To School presentation. Additionally, here are details of Millfields' Mental Health and Well Being Team and the responsibilities of all teachers and parents.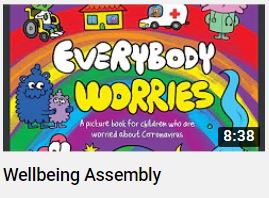 Here at Millfields, we value the health and wellbeing of all our pupils and staff.
We are excited to announce that Millfields signed up to the Wellbeing Award for Schools, administered by Award Place, in partnership with the National Children's Bureau. We are delighted to announce that after our recent assessment day, we successfully achieved the 'Well-being Award for Schools. The full report can be found here.
This award recognises and celebrates all the work we do in this area for the pupils, for example, encouraging pupil voice and pupil participation, 'listening', providing safe spaces, providing therapeutic interventions and for staff in terms of their well-being -reducing workload and creating and maintaining an ethos that promotes positive mental health. Working towards achieveing the award has helped us to further develop and embed our work to promote positive wellbeing and mental health for the whole school community and gain accreditation for the work we have already done.
Well-being Award for Schools
There are eight objectives to achieve within the Wellbeing Award Framework, containing several Key Performance Indicators (KPIs) set out within each. The award focuses on ensuring effective practice and provision is in place that promotes the emotional wellbeing and mental health of both staff and pupils. Many of these are already in place. The award will enable us to develop these practices where necessary and help us to ensure that wellbeing is imbedded in the long-term culture of our school. It will help us to create an ethos where mental health is regarded as the responsibility of all.
With this award, we will demonstrate our commitment to:
Promoting mental health as part of every day school life
Improving the emotional wellbeing of our staff and pupils
Ensuring mental health problems are identified early and appropriate support provided
Offering provision and interventions that matches the needs of our pupils and staff
Promoting the importance of mental health awareness
Capturing the views of parents, pupils and teachers on mental health issues
Mental Health and Wellbeing are increasingly a central consideration within the school and within the wider community. We have a number of different processes to help students who feel that they may need to talk to someone about their mental health or get the support for someone they are concerned about.
Contact our Mental Health and Well-being Lead, Debi Cookhorn for more information and details of support and interventions on offer.  (dcookhorn@millfields.hackney.sch.uk)
Mental Wellbeing & Health @ Millfields

We are proud to present our Mental Health & Wellbeing newsletters. Please click on the icon to read more. The summer newsletter is focused on the impact of the COVID -19 on our daily lives and offers suggestions and links that may help.
Parent Summer 21    Pupil Summer 21
Parent 2020                Pupil 2020           Summer 2019            Aut 2019
Here is a slide presentation on self-esteem to support  the Autumn 2020 Newsletter.
Our role in school is to ensure that children are able to manage times of change and stress, and that they are supported to reach their potential or access help when they need it. We also have a role to ensure that children learn about what they can do to maintain positive mental health, what affects their mental health, how they can help reduce the stigma surrounding mental health issues, and where they can go if they need help and support.
Our aim is to help develop the protective factors which build resilience to mental health problems and to be a school where:
All children are valued.

Children have a sense of belonging and feel safe.

Children feel able to talk openly with trusted adults about their problems without feeling any stigma.

Positive mental health is promoted and valued.

Bullying is not tolerated.
Resources & Links
In addition to children's well-being, we recognise the importance of promoting staff mental health and well-being.
Please click here to read our Mental Health and Emotional Well Being Policy.
Please click HERE for the Mental Health Referral Form
Please click here for our Millfields WAHMS page. For further information, please click on this link to find out about the Wellbeing and Mental Health in Schools (WAHMS) project implemented by the City & Hackney CAMHS Alliance.
Please click here for some tips on managing behaviour from a recent coffee morning for parents by clinical psychologist Dr Julia Dabrowski.
Please click here for some our page on the Dr Banardos See, Hear, Respond scheme in conjuction with the DFE and a link to the referrral form.
Please click on the icons for useful leaflets that address some of the issues related to mental health amongst young people.
Operation Ouch!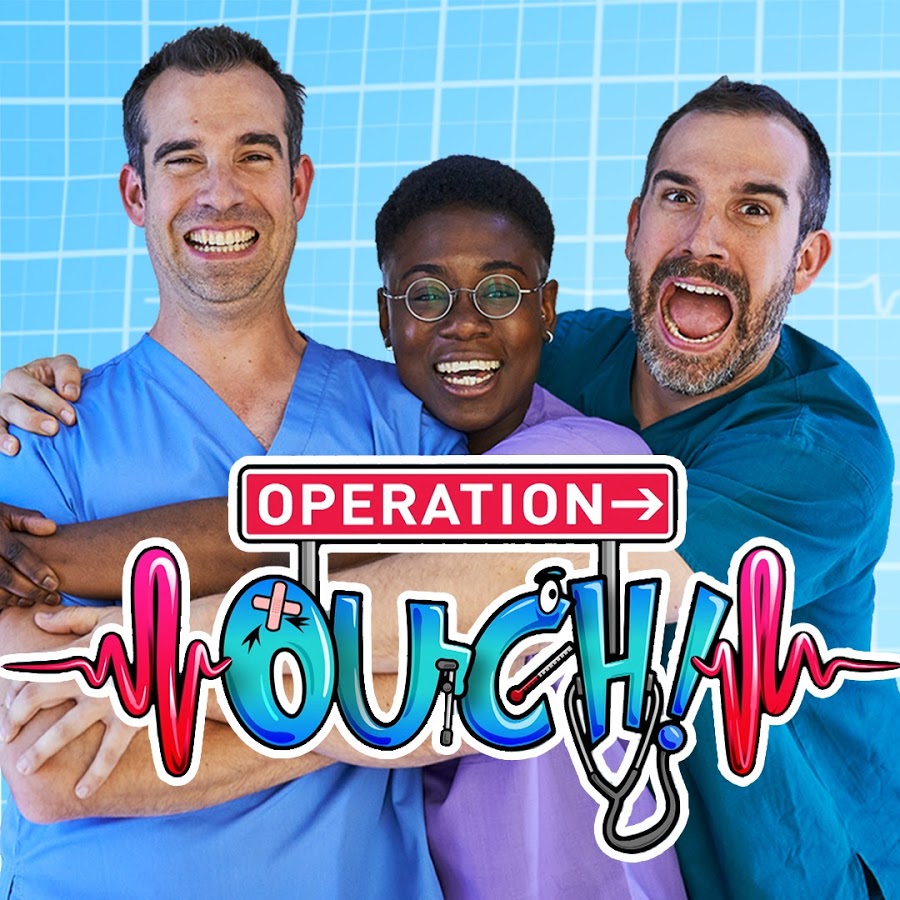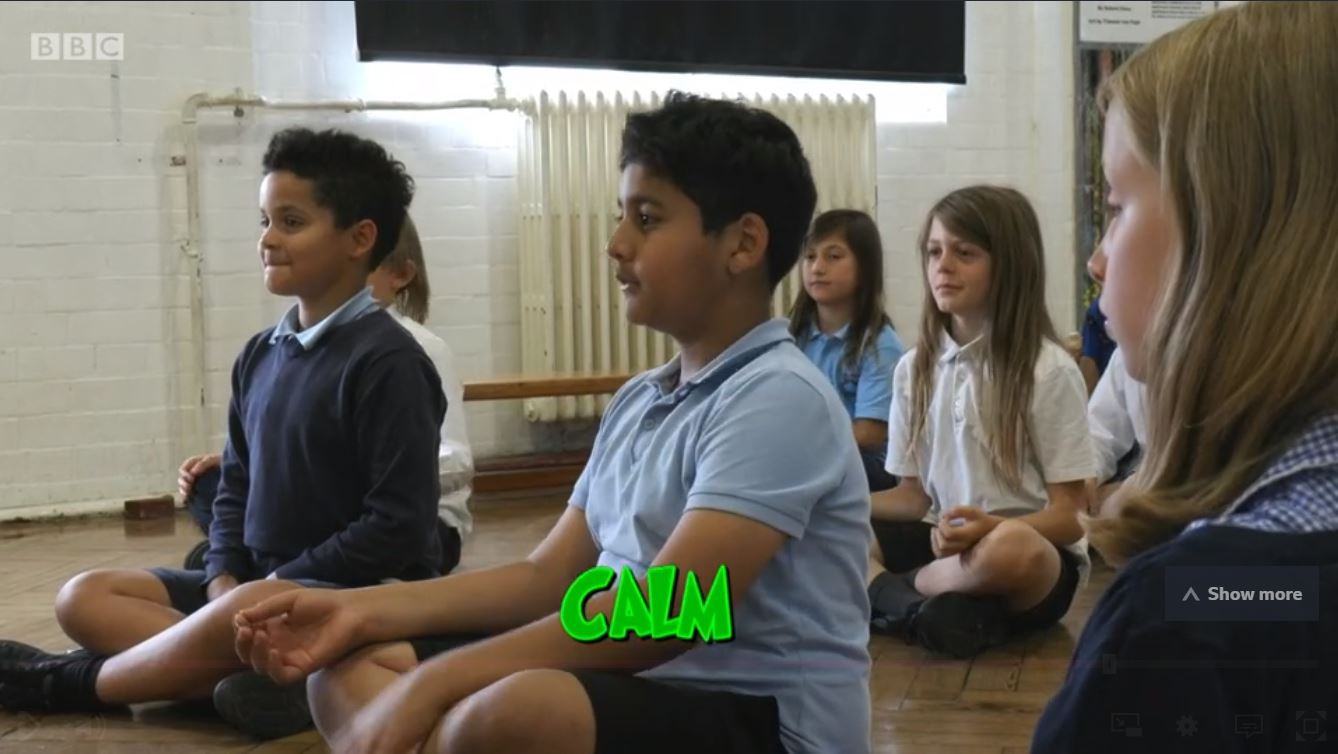 Dr Ronx from BBC's Operation Ouch recently dropped in to Millfields to explore how important it is to be kind yourself! Please click here to watch; we feature from 21:25.
---