Millfields WAHMS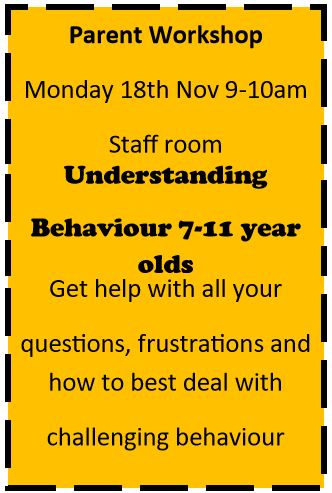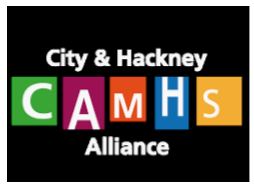 "It means a lot to me that good mental health and well being is so
valued in the school." Pinny Grylls (Parent)
WAMHS - The Wellbeing and Mental Health in schools project started in May 2018. The aim of the project was to build on and expand the access to mental health early interventions for children across City & Hackney.  Millfields, as part of the project, now has a CAMHS worker based in school for 1 day per fortnight and in commitment to the project has a new Mental Health Lead - Debi Cookhorn (Deputy Head) and a designated team to support the children and parents in our community.
We are proud to present our first Mental Health & Wellbeing newsletter. Please click on the icon to read more.
Parent Summer 21    Pupil Summer 21
Parent 2020                Pupil 2020           Summer 2019            Aut 2019
The school based CAMHS worker, Dr Julia Dabrowski,  has worked alongside Debi and the team to ensure a range of opportunities are in place; staff training, parent workshops, 1:1 meetings with teachers, 1:1 meetings with parents, observations of children in school and many other important jobs.
We have asked our stakeholders what they think about the support that Millfields offers its community (back in July 2018 and again in July 2019) Sadly no parents completed the questionnaire in July 2019  so we are putting it out again.  It is open from now until the week after parents' evening. PLEASE TAKE JUST A COUPLE OF MINUTES TO FILL IN THIS QUESTIONNAIRE . Click on the link or type type in this link:  https://www.surveymonkey.co.uk/r/MFWELLBE .
---