Coronavirus Information Page
This page contains essential information about the school and borough's response and policies regarding the coronavirus pandemic; it will be constantly reviewed and updated as new government guidance and local advice emerges.  Additionally it serves as an archive of the fantastic response of the children and our music team during the difficult period of home schooling earlier this year.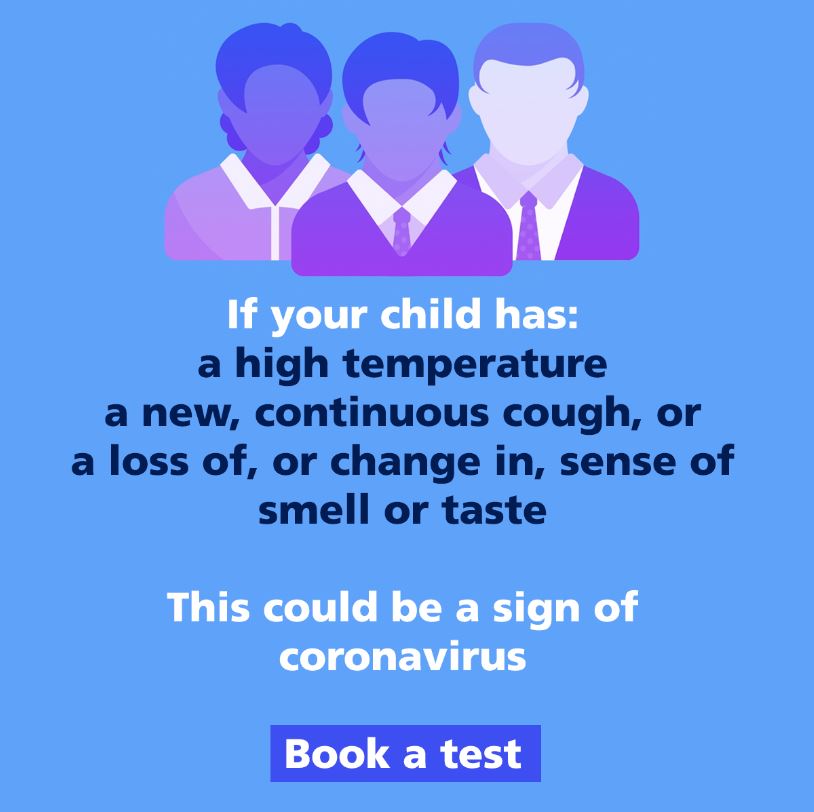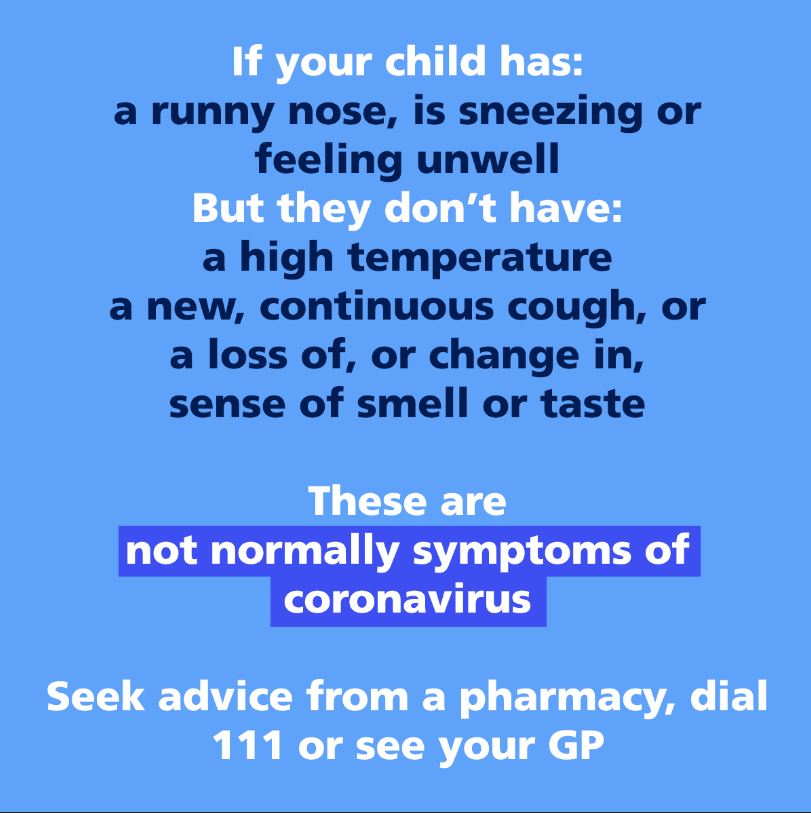 Essential Documents
Important guidance form the NHS regarding when to stay off and when to come back to school
IMPORTANT! Test and Trace letter from Public Health England
Covid Flowchart for potential cases within your household
***Millfields Community School Covid Risk Assessment
Covid-19 Outbreak Management Plan
Government Guide on household isolation
Parent Information on starting school this September
Posters and Guides
Childrens Commisioner's Guide to Coronavirus for Children.
Coronavirus Guide for Young Children
Easy to read poster on symptoms, prevention and what to do if ill
A poster from Public Health England
Assemblies and Stories
All our virtual assemblies and stories during home schooling.
Children's Work and Creativity
Children's rainbows to inspire our community!
A small sample of some of the amazing work our children did during this period.
Amazing concerts and performances by our incredibly talented children & Millfields Music Team
Coronavirus and Mental Health
Summer edition of Millfields Mental Health and Wellbeing Newsletter focused on the impact of the COVID -19 on our daily lives
---