Creative Week 2016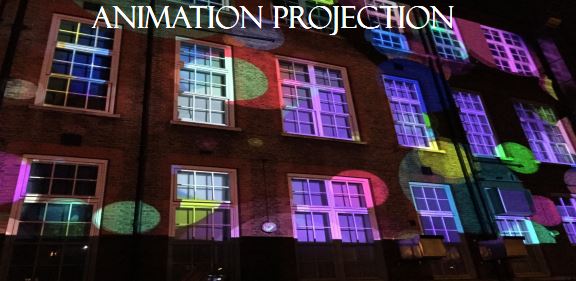 The classes worked on great art projects around the them: 'Up', most of which became art installations around the school. Nursery and Reception children enjoyed workshops creating art pieces on mirrors. The children had good fun and were supported by some very able Y6 pupils to create a mirrored walk way in an otherwise bare corridor. Year 1 and Year 2 had great fun walking around the school, school grounds and local area looking up and taking photographs of what they saw. We have some budding photographers in our midst.
Maybe the most exciting and most talked about event of the week was the Year 3 and Year 4 work. It took the form of a space and alien 3D experience that culminated in the children producing a piece of writing, using torches in a dark and atmospheric hall. The writing produced has been amazing!
Year 5 worked on creating a large spider's web and wirestructured insects that will be installed as a permanent piece on the walls of the back playground. Year 6 created mini films, using play scripts and writing that has been converted to a film animation on iPads.
The finished pieces formed part of the 'Up' celebration event as outdoor film projection on the external walls of the school that took place on Thursday 4th February.
It was an amazing event - lots and lots of pupils, parents and wider school community joined the staff for an amazing evening of light projection and animation! The animation stop motion work that pupils in Year 6 worked on during 'Creative Week' were projected on to the school building, along with other animation and light effects that culminated in the school building literally taking off into space!
The quality of the work and the whole piece was fantastic and was accompanied by the brilliant musical skills of one of our own -music teachers, Lawrence. One parent commented that it was better than 'London Lumiere' that took place across London a few weeks ago!
Please click on the linkls below for more details:
Childrens writing ideas inspired by UP
---