Creative Week 2018
This year, we celebrated our diverse and inclusive Hackney community by hosting a pop-up Art Exhibition led by our fantastic Art Lead, Rachel Stone. There were animations, models, pottery, sculptures, lit jam jars and lots more amazing creations!: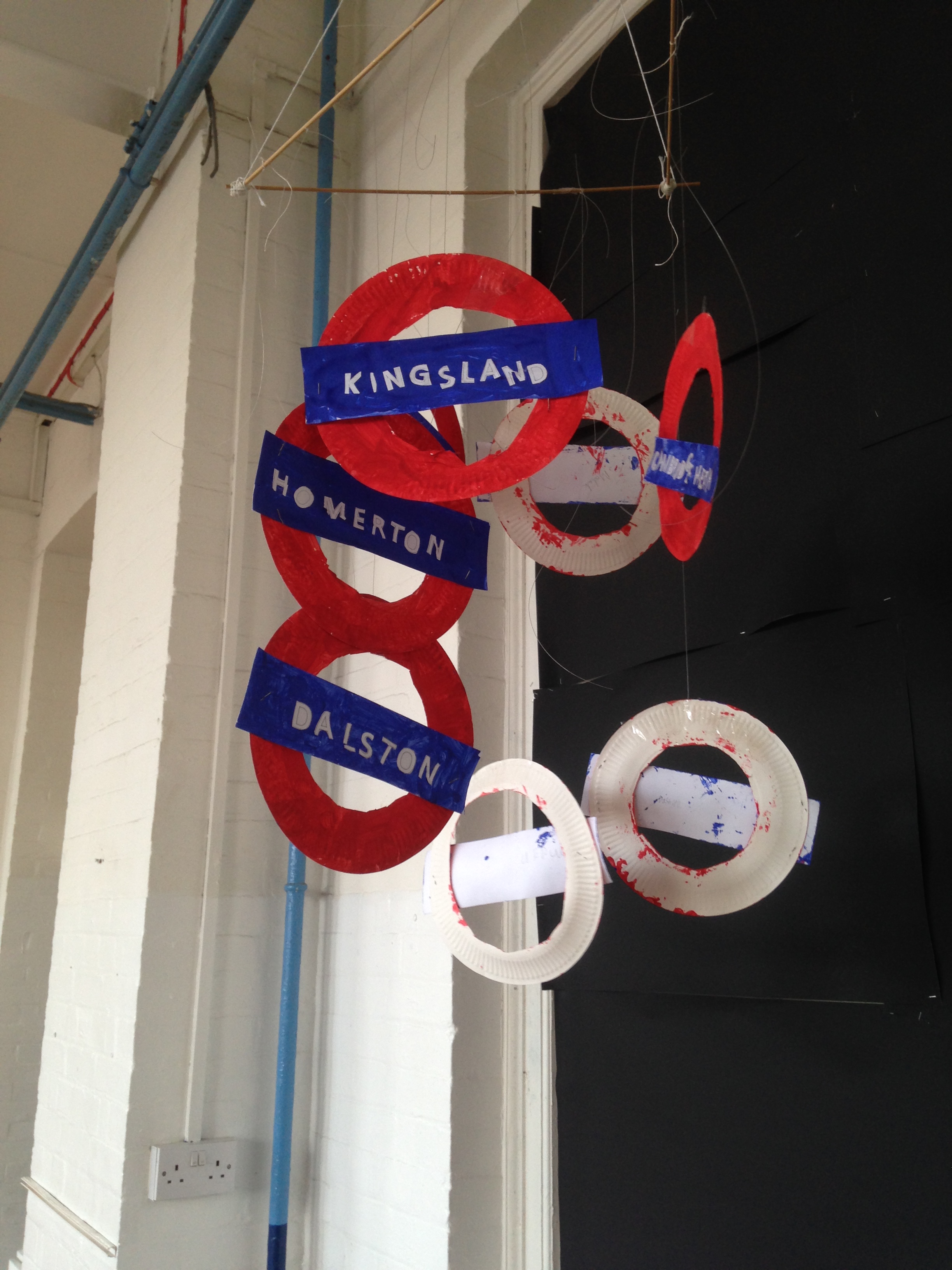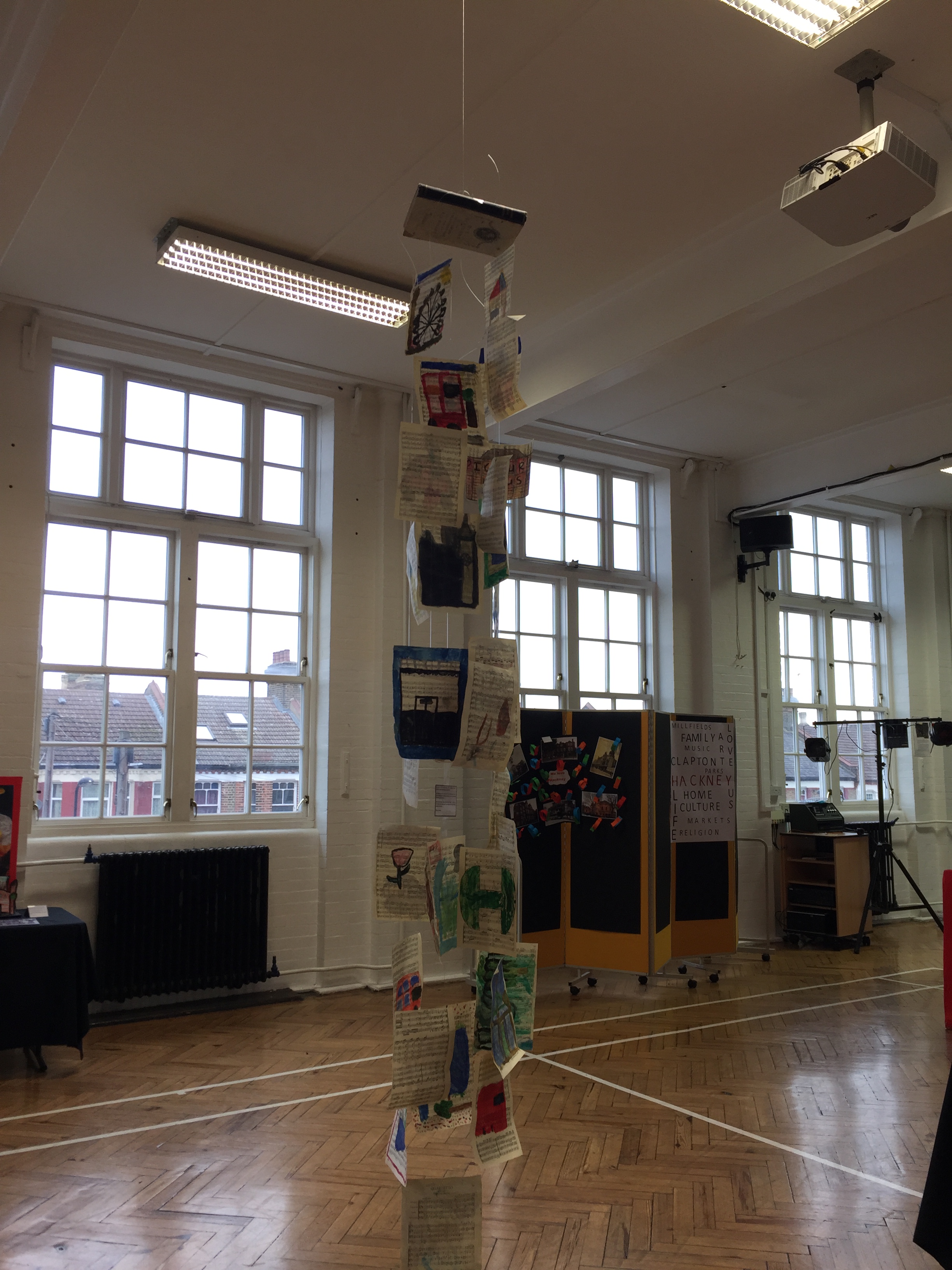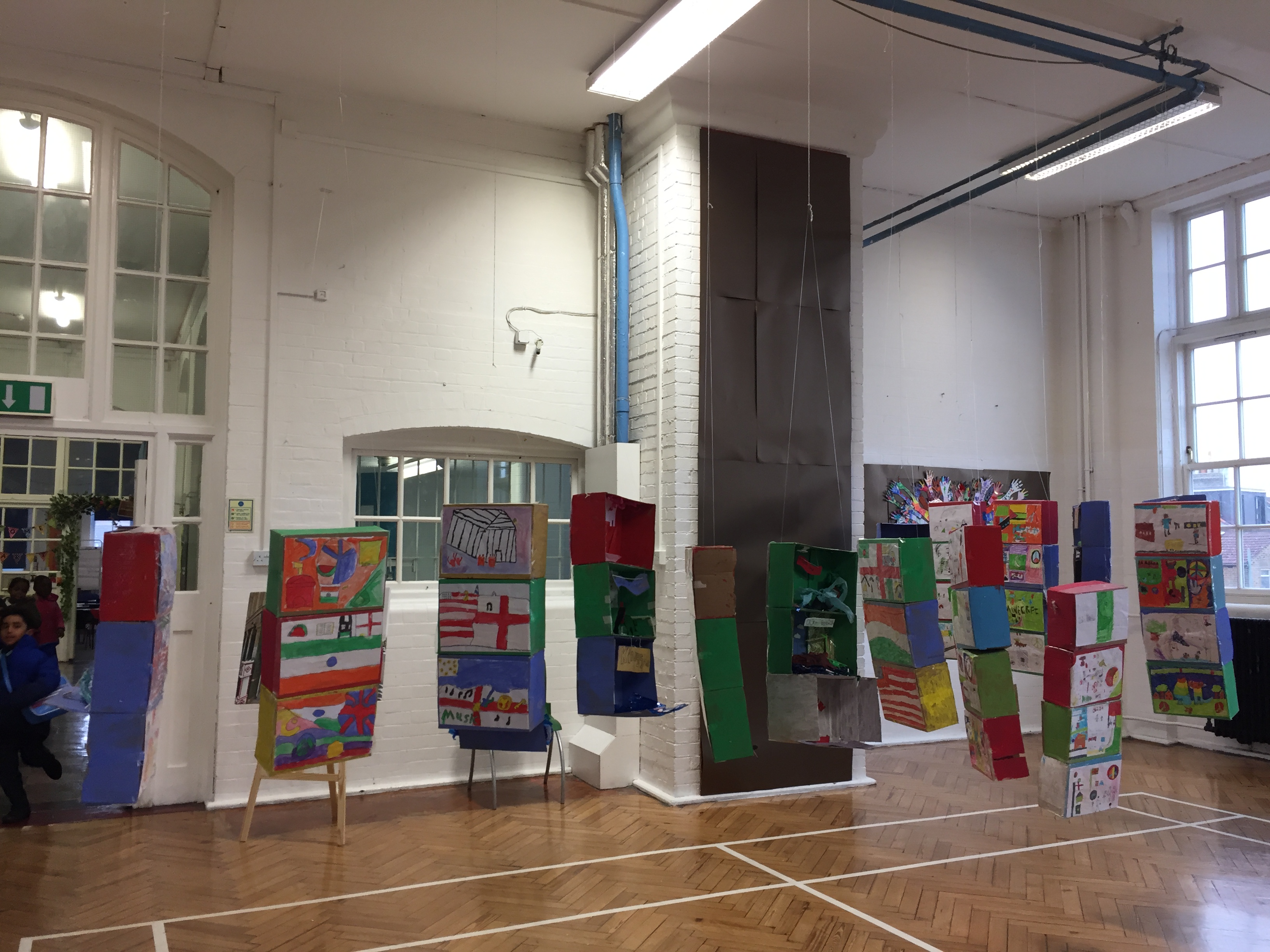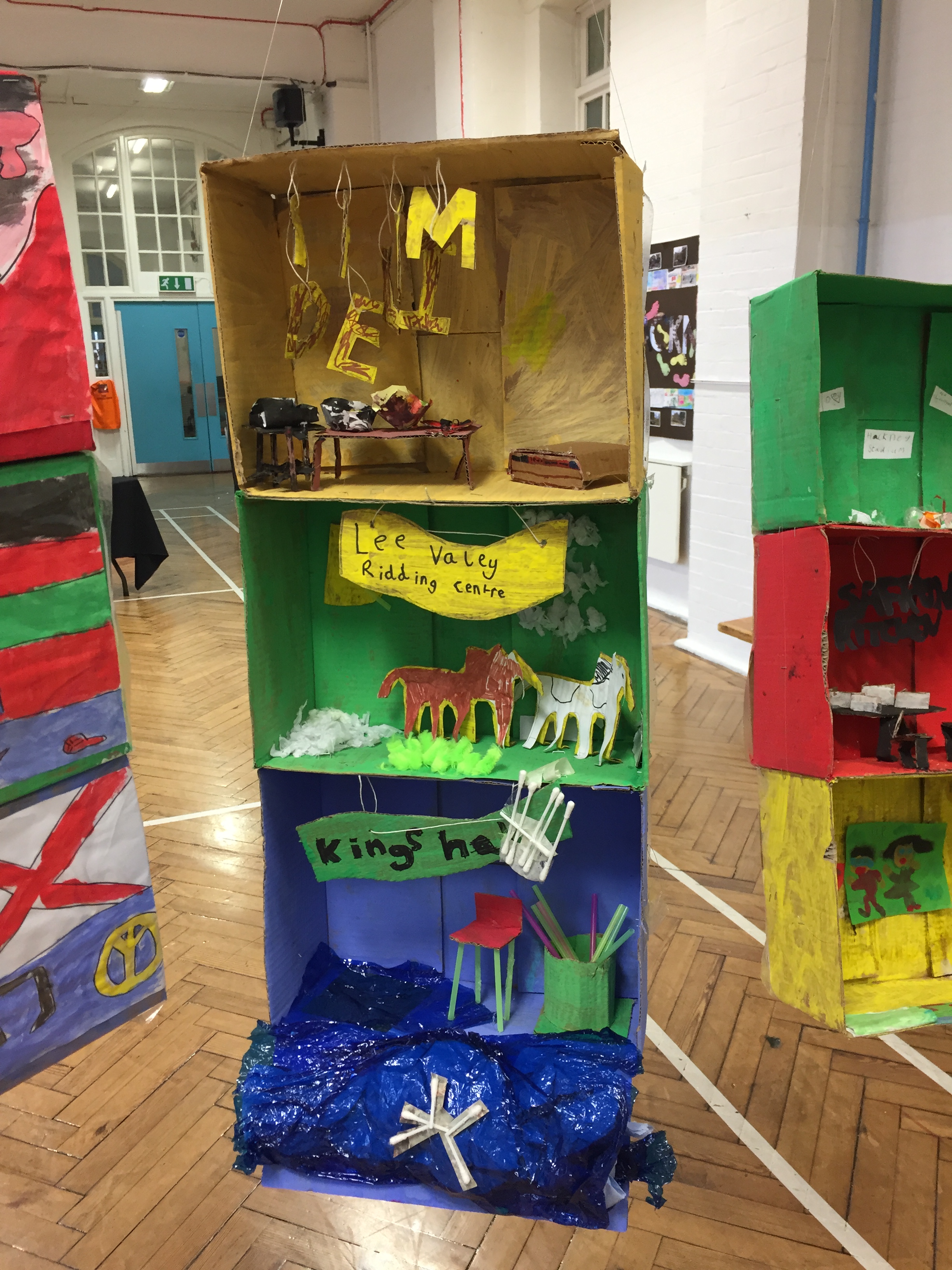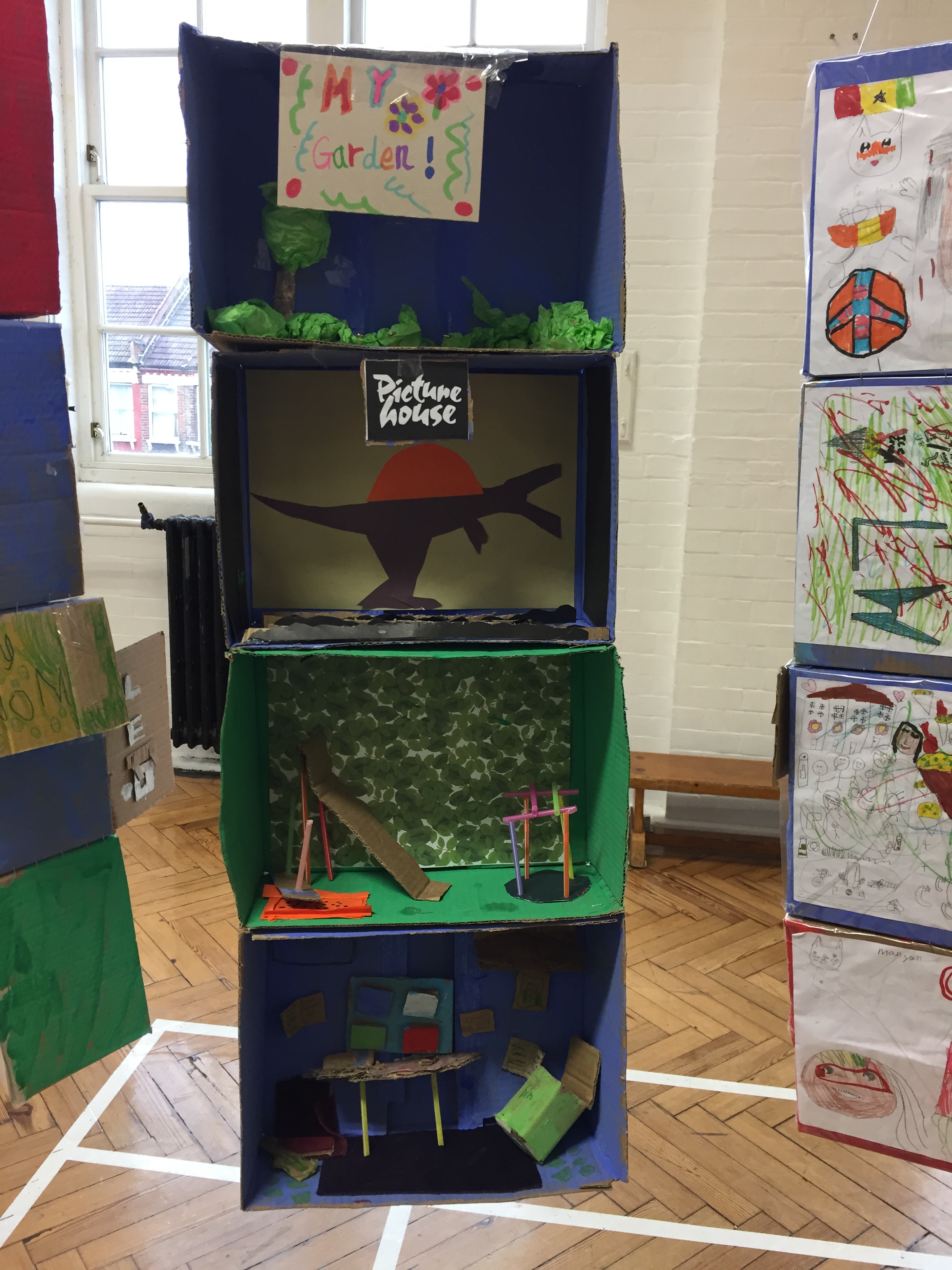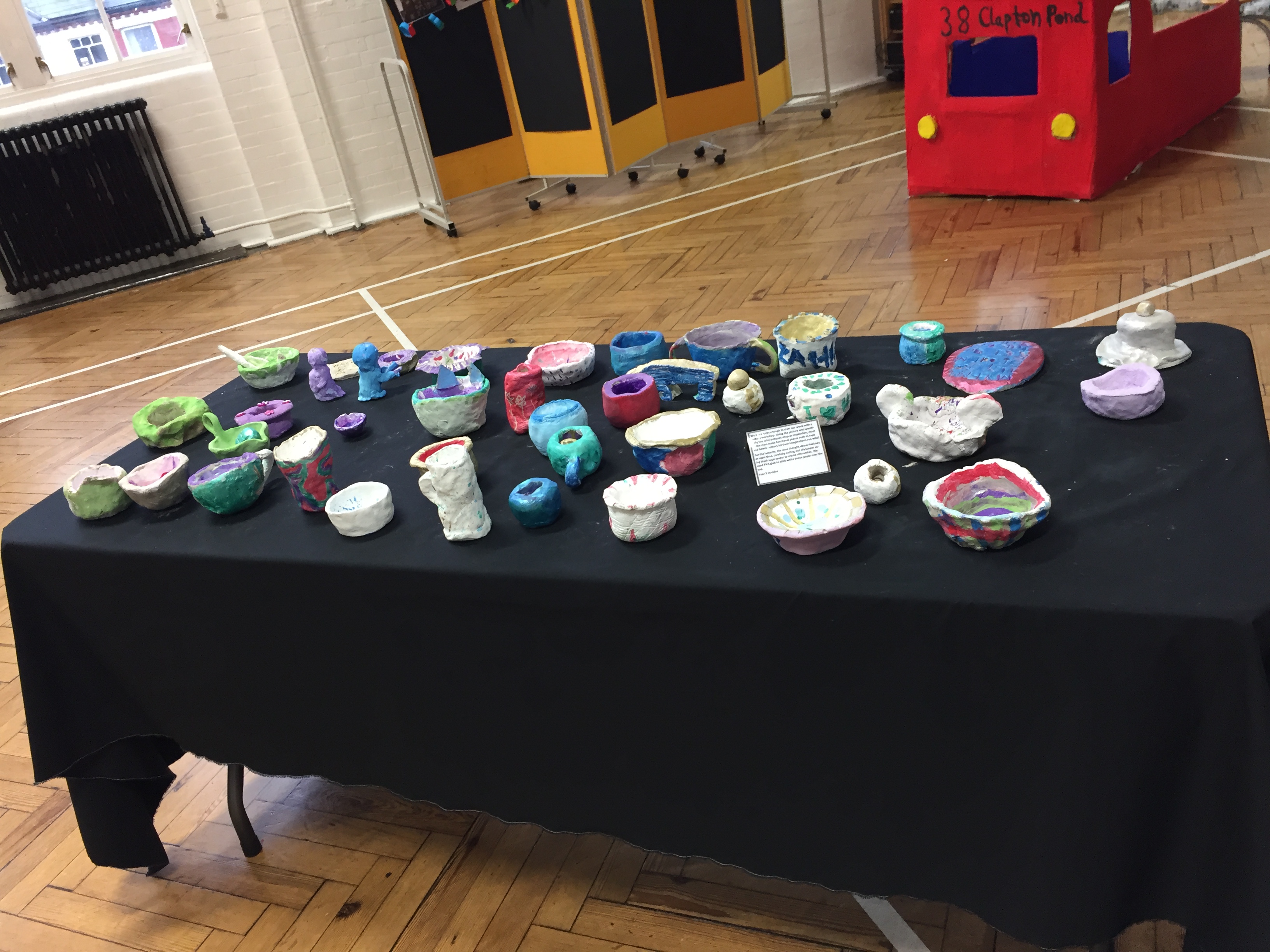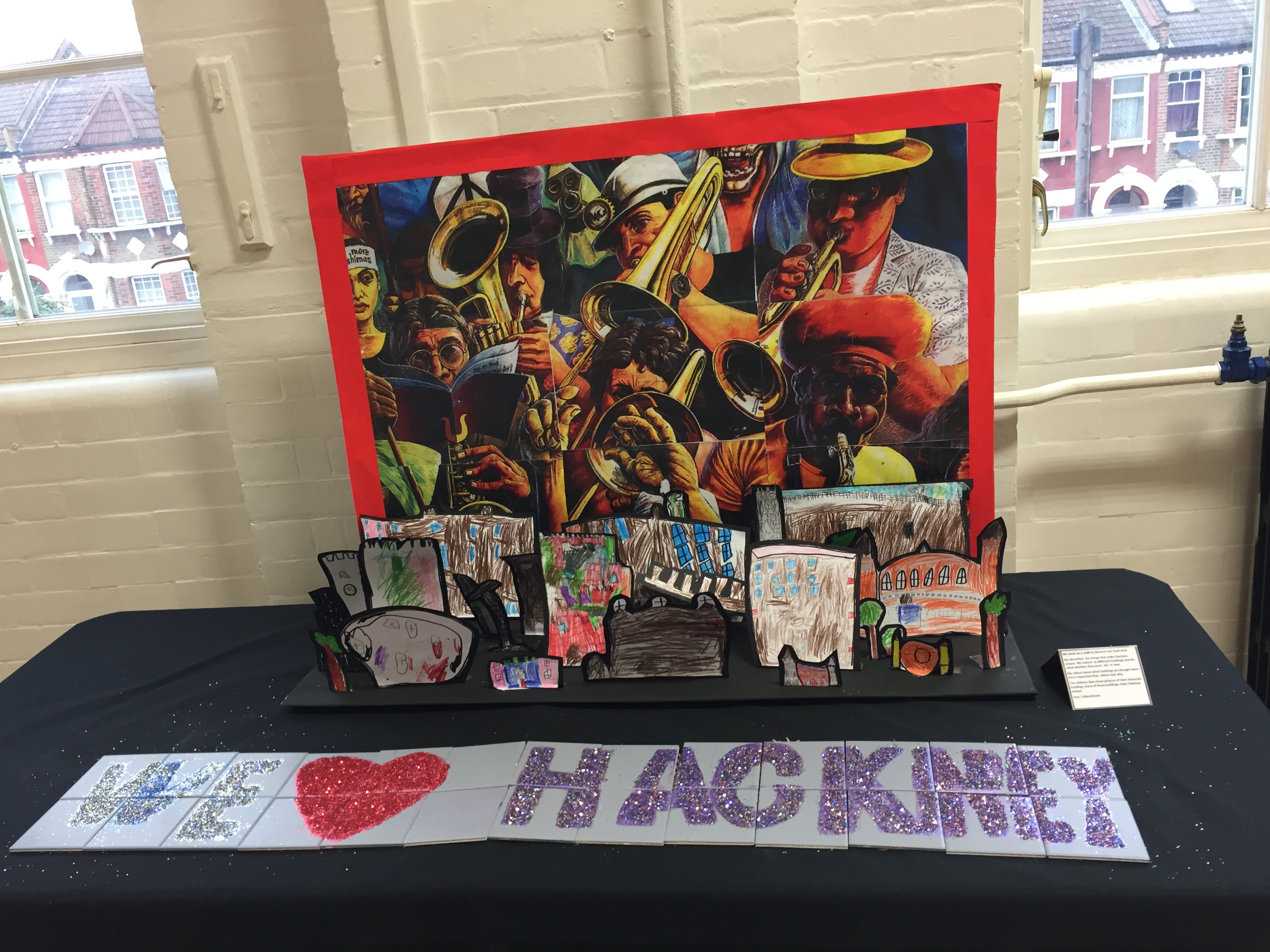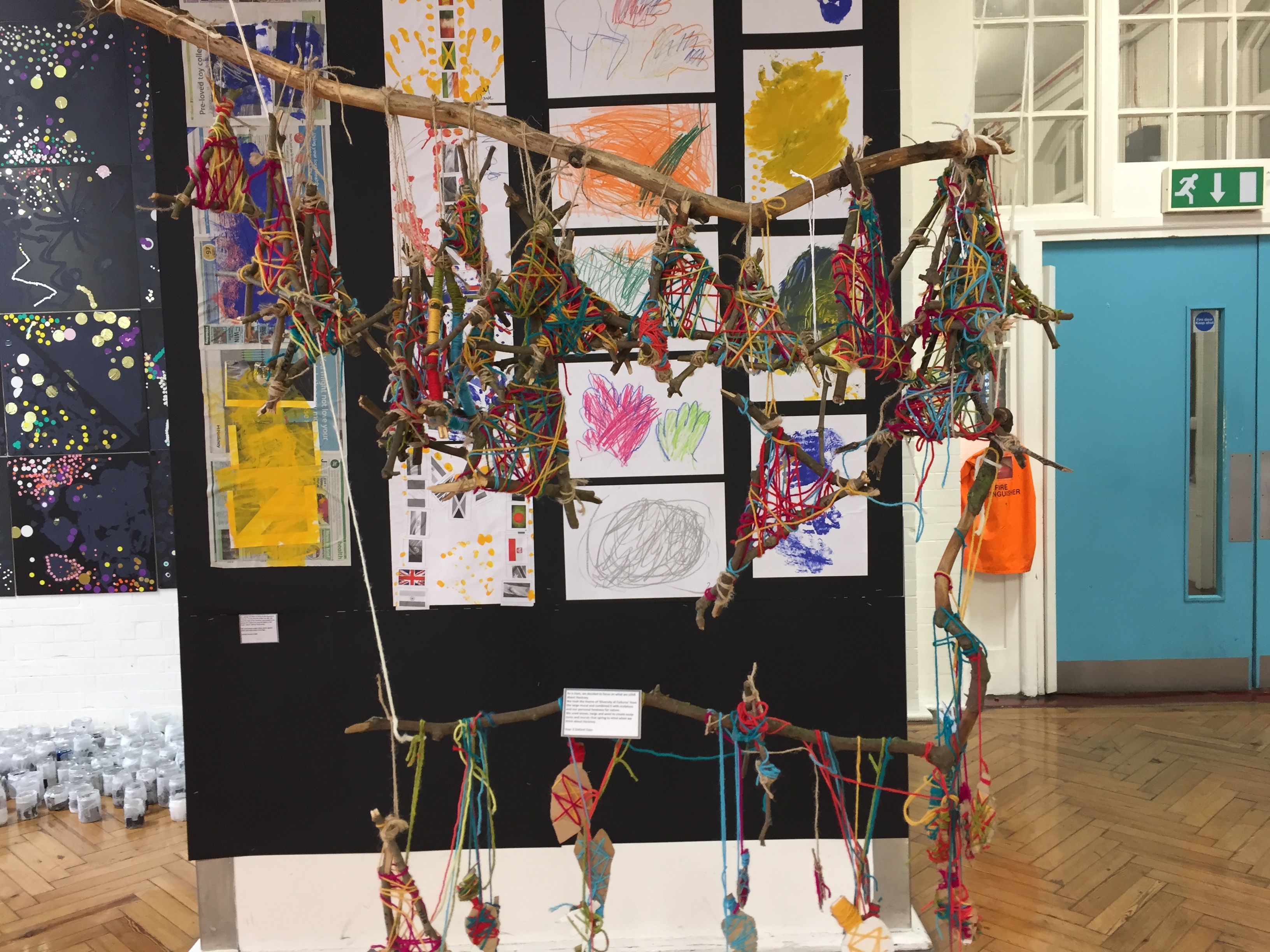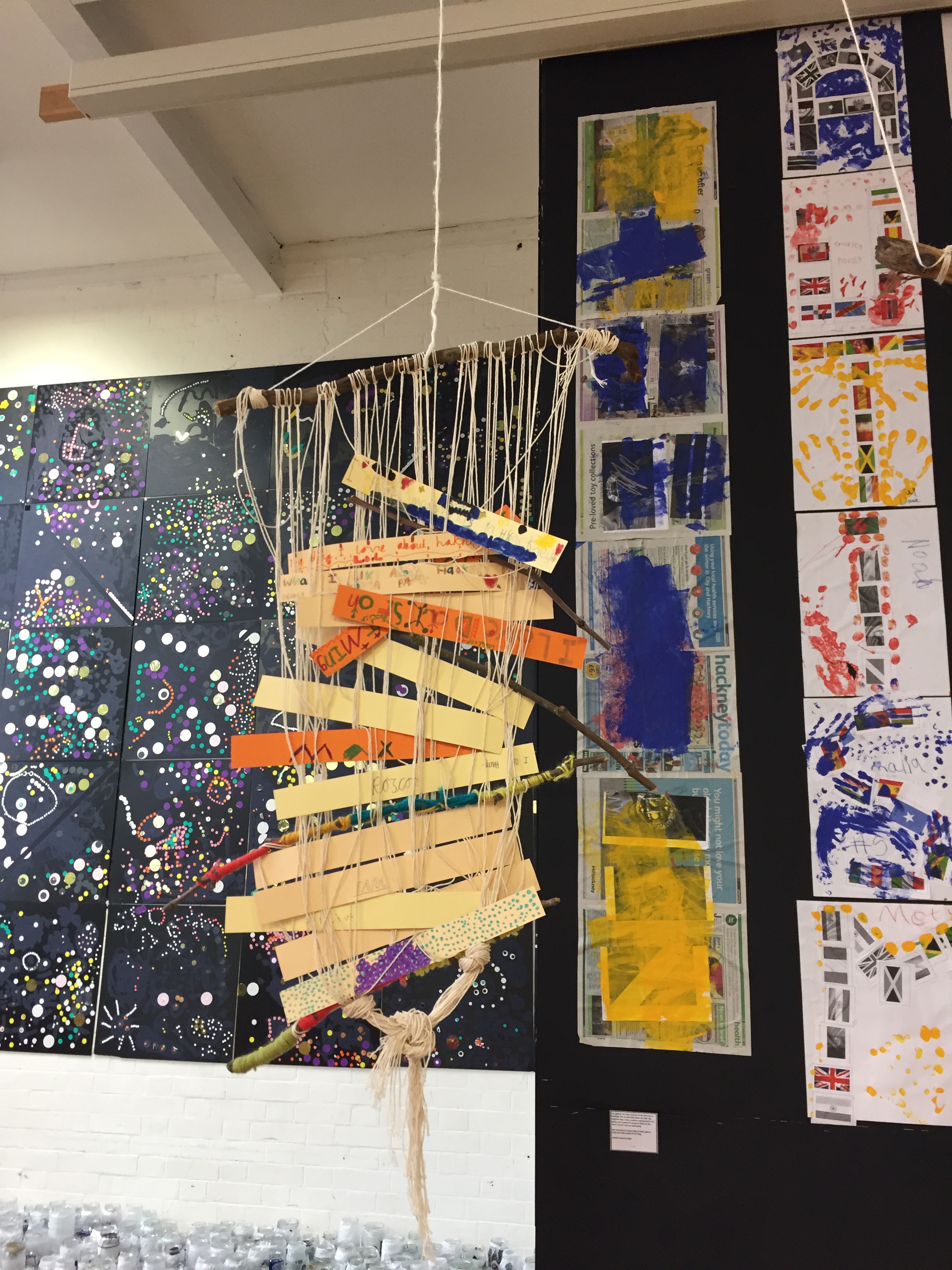 Derby Class did some incredible animations using plasticene!
Click on the video below to see their creations:
Bristol Class took some photographs around Clapton which inspired some excellent poems and musings!
Click on the video below to see their creations:
---