Extended Day Activities
Please make your choices for Extended Day provision (Breakfast & After School) choices via the google form below.
Activity Clubs will be booked for the whole term and will need to be paid for on a half termly basis. If we are unable to give you your first choice of activity club, then we will contact you with possible alternatives.
General play club will be available online to book daily should you need to access this.
Activity Clubs will be booked on a first come, first served basis as some are limited to the number of children we can take.
We will continually review the clubs we have on offer.
If you have any questions, please contact clubs@millfields.hackney.sch.uk
Here is information about the current clubs we are offering and the fees involved. Please contact the school office to book.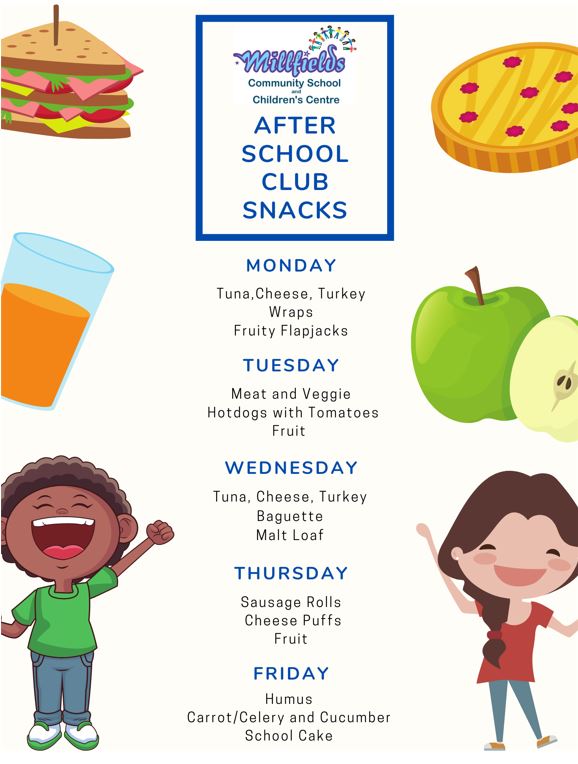 ---