School Food
School Meals
Children either have school dinners or packed lunch. Our school dinners are cooked on the premises and always include fresh ingredients, salad and fresh fruit. The ingredients are as local as possible. The kitchen is Halal, and is also nut free. We cater daily for a range of dietary requirements including gluten free and vegan options.
Please take a look at our spring menu
The cost of a school meal is £2.00 daily or £10.00 weekly, unless your child is in Reception, Year 1 or Year 2  in which case they are free (see below). Please pay your dinner money in advance on a Monday morning at the office in an envelope marked with your child/ren's name/s and class/es. This helps save administration time. Soon, we will be introducing paying dinner money online - look out for this option next term.
Halal
All our meat and poultry is halal and HMC approved. See certificate here
Free School Meals
From September 2014 all children in Reception, Year 1 and Year 2 can receive Universal Free School Meals. Please see the application form attached below which needs to be completed by parents/carers and handed in to the Hackney Learning Trust. If you have a child in Nursery full time, Year 3, 4, 5 and 6 you may be able to claim Free School Meals. Please see the information leaflet below givning information about whether you could qualify for Free School Meals. A Free School Meals application form can be completed on the link below:
https://education.hackney.gov.uk/content/apply-free-school-meals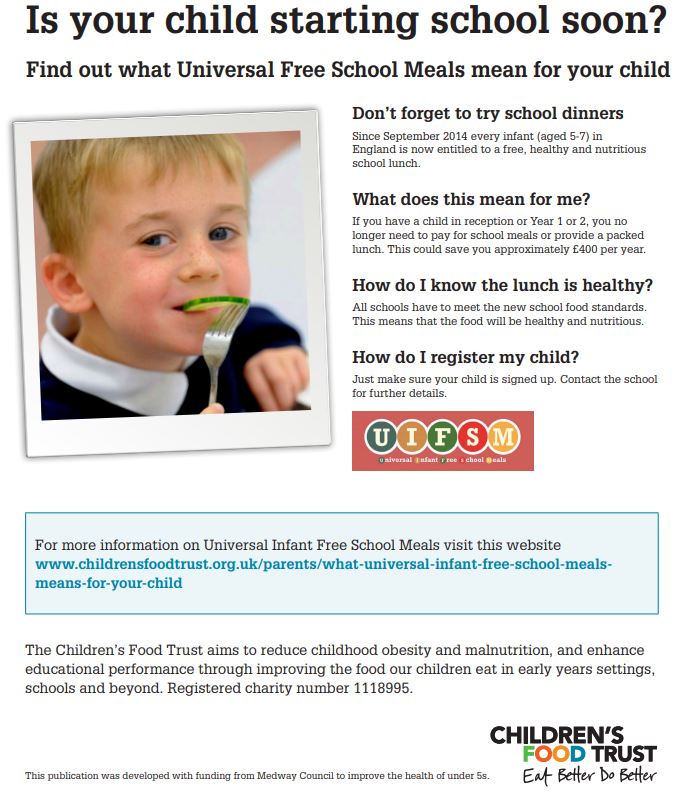 Packed Lunch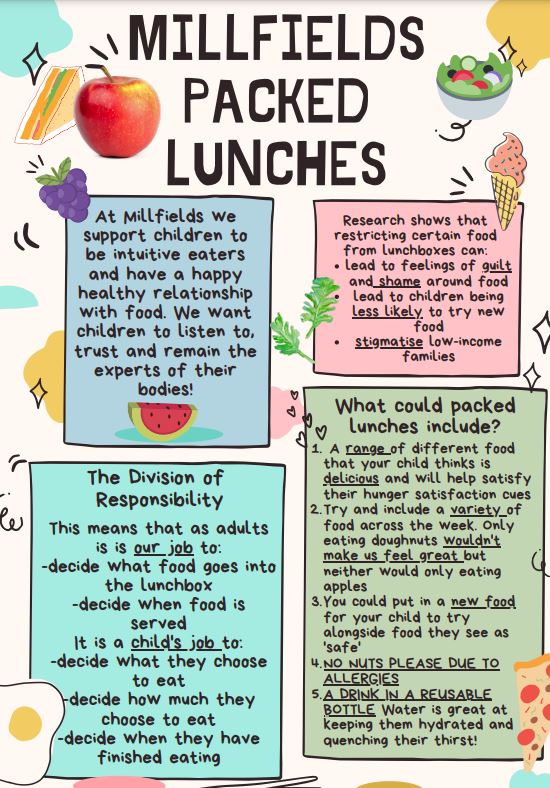 Snacks and drinks
All children from Reception to Y6 receive a free piece of fruit each day at morning break time.
Children may bring a reusable bottle of water to school, which they may drink in the classroom or the playground.  Do give your child a small bottle of water labelled with their name:  drinking water regularly prevents dehydration. Water bottles may be filled up from the taps in the classroom or water fountains.
---