Term Dates
Summer term 2021
INSET: Friday 18th June
End of term is Friday 16th July at 2pm/2.15pm
Autumn term 2021
Term starts on Thursday 2nd September 2021
Half term is 25th -29th October
INSET: Monday 1st November
End of term is Friday 17th December at 2pm/2.15pm.
Sports Days
Monday 12th July
UKS2 -Yr5 and Yr6
Tuesday 13th July
LKS2 -Y3 and Y4
Wednesday 14th July
EYFS -Reception and Nursery
Thursday 15th July
KS1  -Y1 and Y2
Secondary School Destinations
The secondary school destinations of pupils at Millfields from 2015 - 2020 can be seen here
Dates for your Diary
26th May -Outdoor Morning Y6
27th May -Outdoor Morning N-Y5
Friday 28th May -Great Bristish Spring Clean
28th June -2nd July -Democracy Week
5th -15th July -Sports Fortnight
Creative Week

Please watch these videos from creative week:-
Badminton
Brilliant Performance by the Badminton Team
Monday 14th May
The school badminton team did incredible well, winning the Young Hackney Primary Badminton tournament, held in Stratford. Well done to all the competitors and a bag thank you to Musa for training and accompanying the team.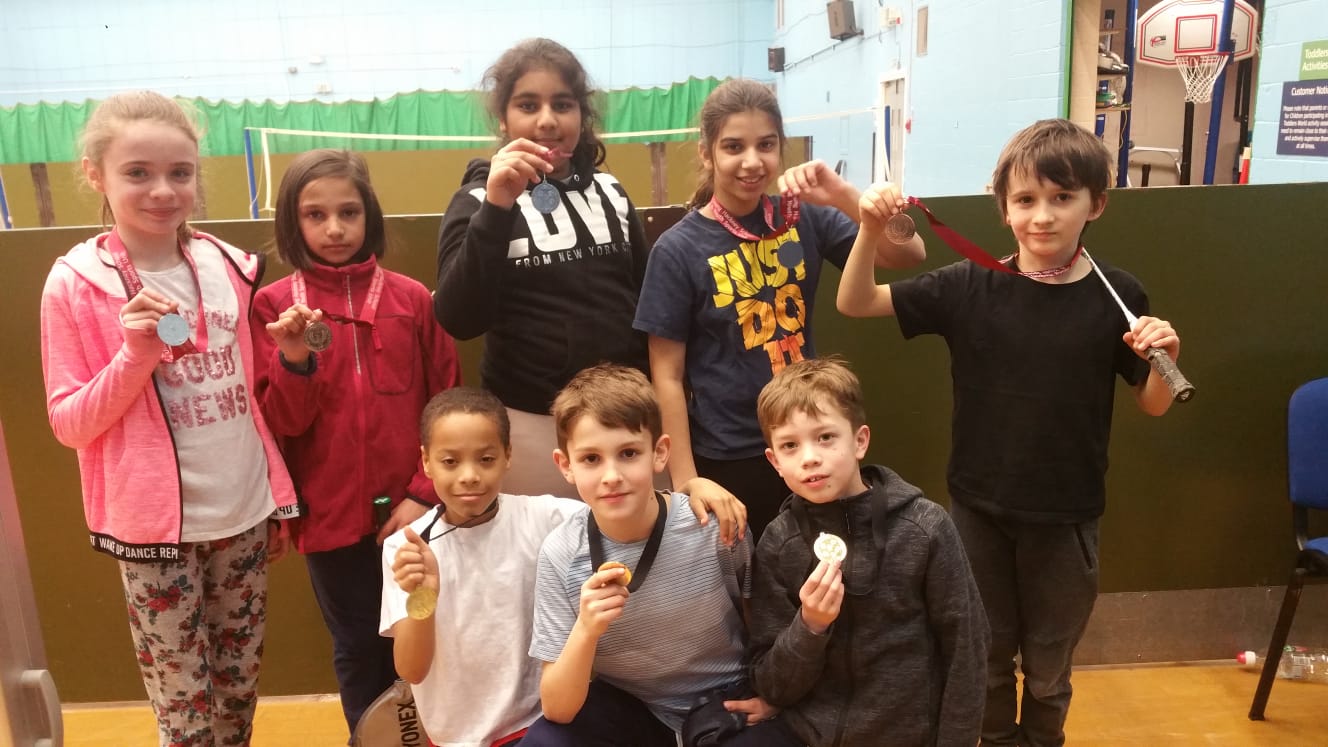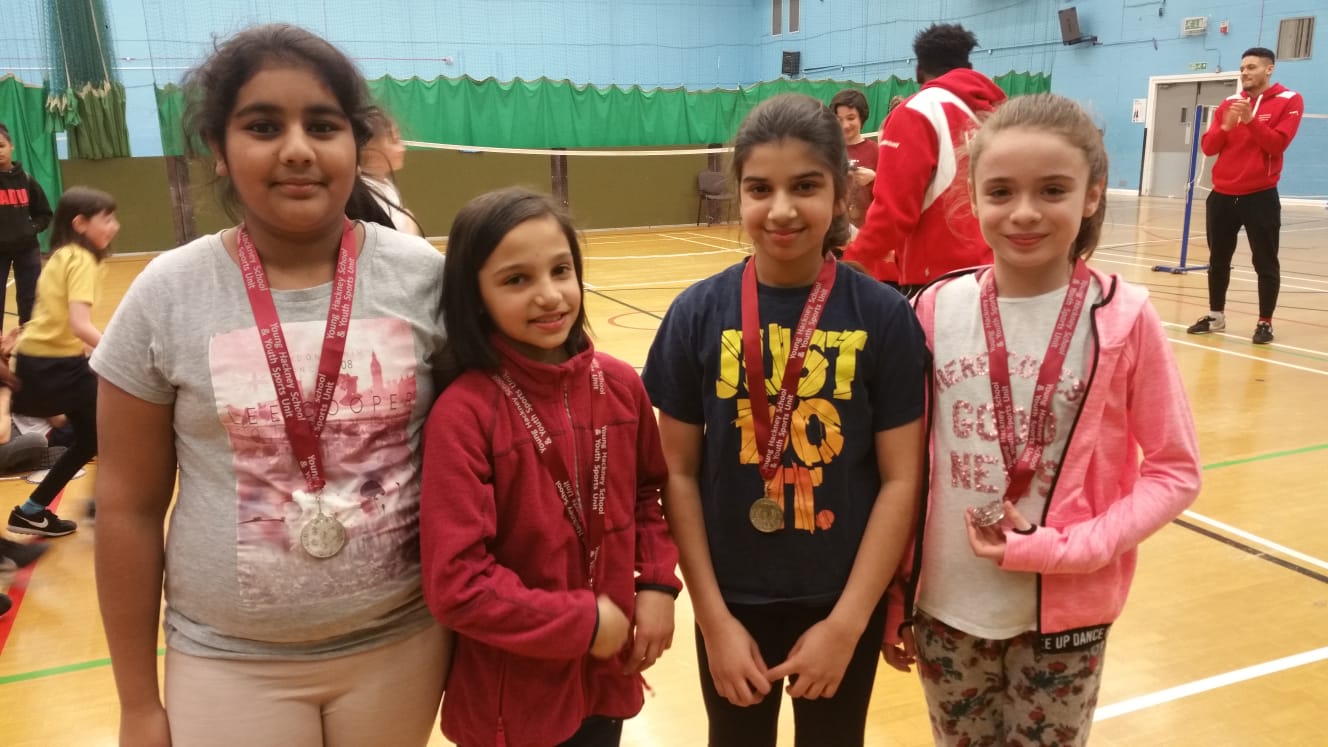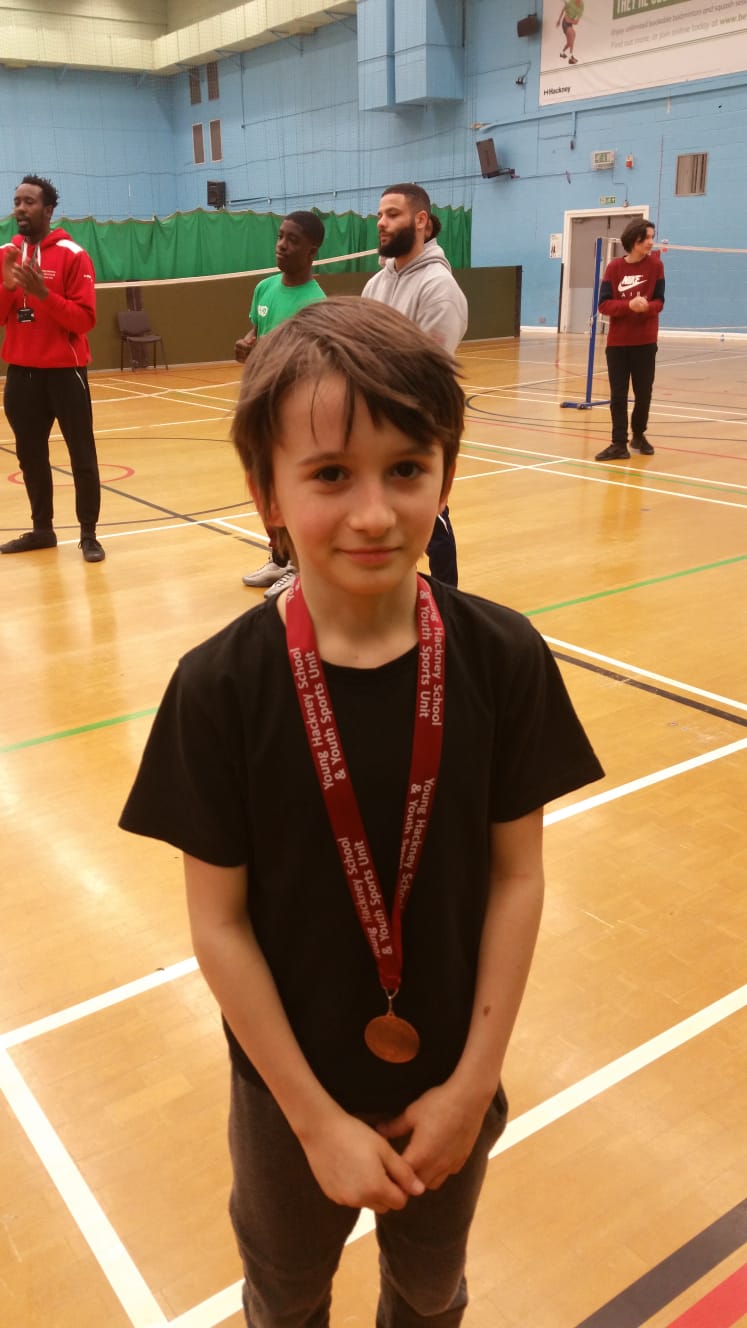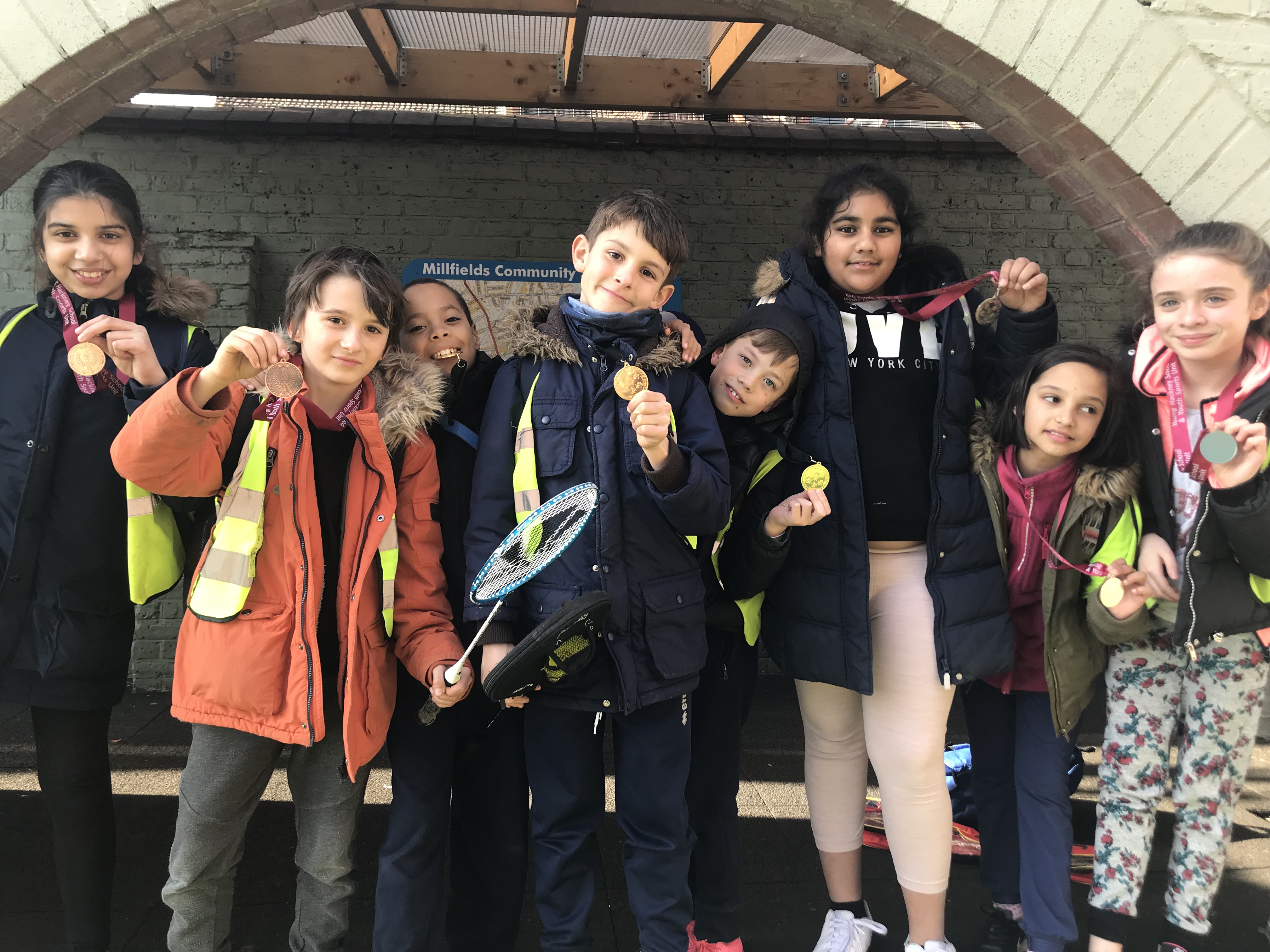 ---