Chess
Top 3 Spot for Millfields at Hackney Inter-school Chess Tournament!
Friday 29th June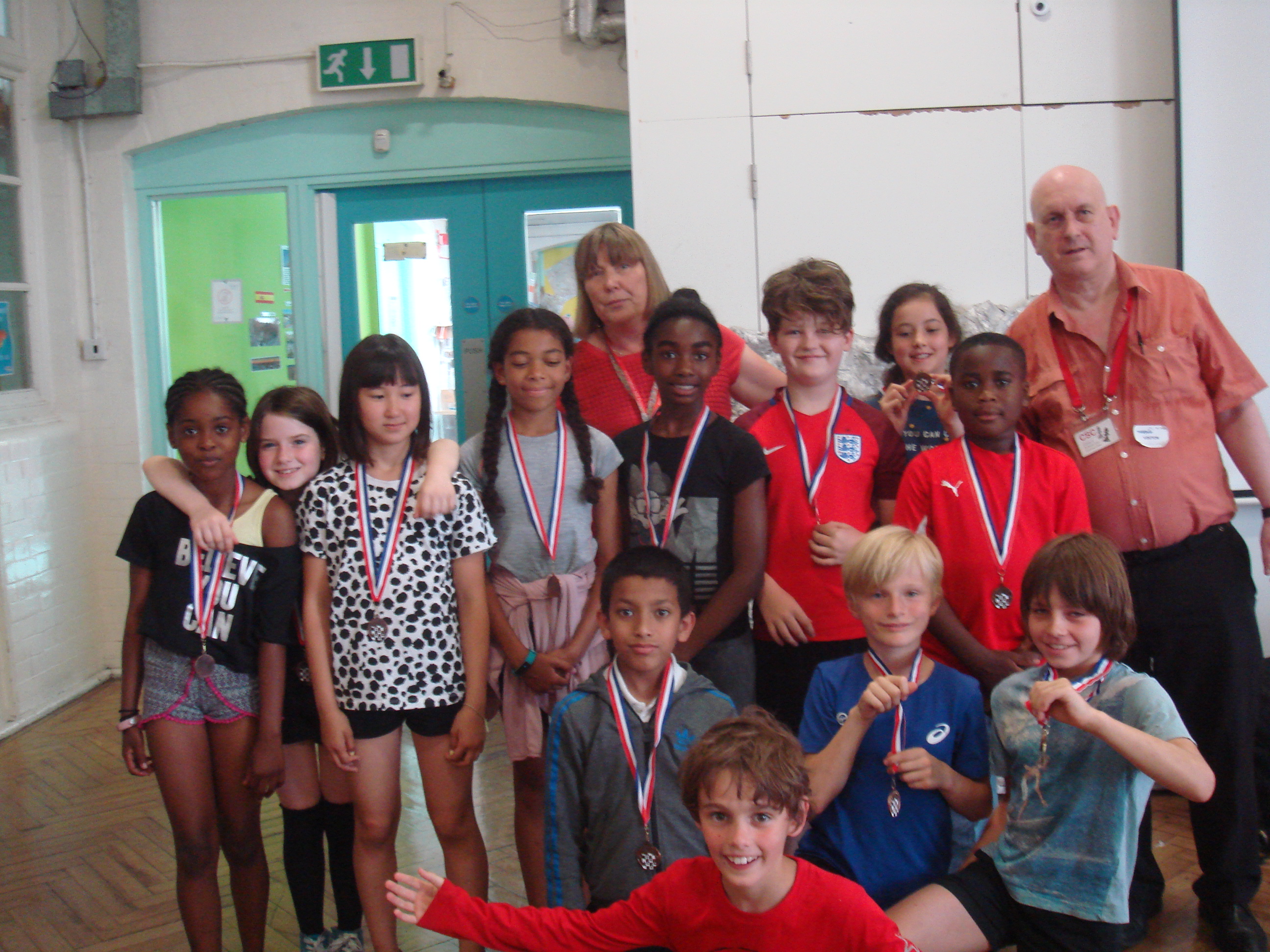 Earlier this week, Millfields hosted the Hackney inter-school Chess Tournament organised by 'Chess in Schools'. The children in Year 5 all have weekly chess sessions to learn how to play chess over the course of the year and yesterday was a celebration of all that they have learnt. The 70 children from across Hackney took part in some very close and exciting matches, and the final scores were very close, only 4 points between the top 3 teams! Well done to Rushmore School who won, but an amazing effort from the Millfields team to come 3rd and receive a special chess medal! A special mention to Jimme Brotherhood, who was the highest scorer for Millfields. Thank you to James for the amazing coaching and Mehmet for organising the day and making it run so smoothly.
Millfields Y5 Chess Players take 5 medal haul at Chess Classic Tournament!
Friday 8th Dec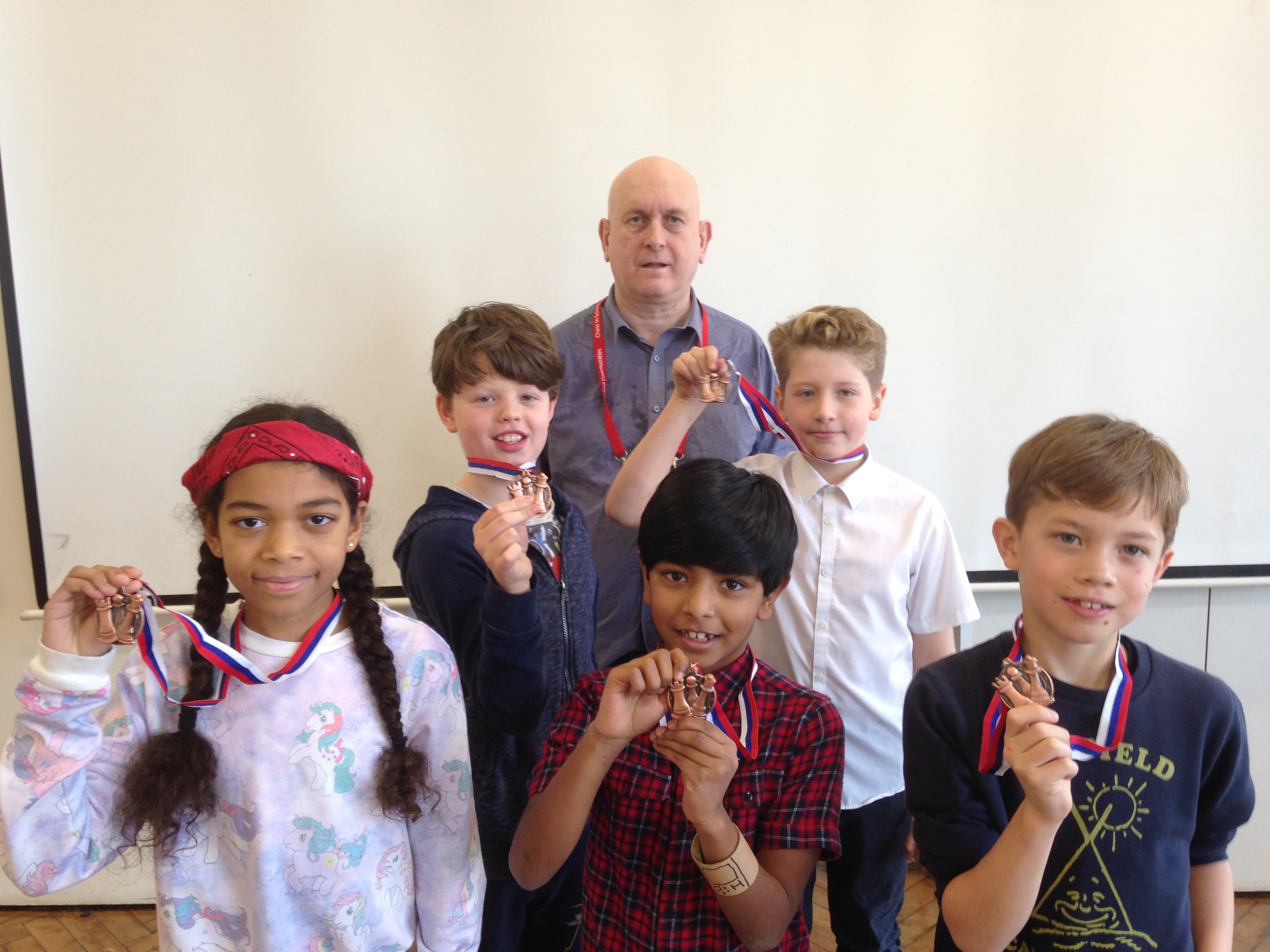 On the 8th of December, Millfields took 60 Children to the famous Chess Classic Tournament.  In the morning they had a show with both a Grandmaster and an International Master – an experience that was thoroughly enjoyed by all! After lunch, the children played 5 rounds of chess. It gives me great pleasure to say that after only 12 weeks of class room chess lessons, we came away with 5 Bronze medals – an absolute stunning achievement from all who took part!
James Robinson

Chess Tutor
---