Art
Art & Design at Millfields
At Millfields, we believe that every pupil has the potential for great creativity. The art curriculum has been designed to promote and nurture our pupils' curiosity and the confidence to experiment while developing key skills and techniques through a range of media.
Creativity promotes critical and analytical thinking, lessons provide pupils with opportunities to develop a more rigorous understanding of art and design. Becoming creative thinkers enables pupils to develop an understanding of how art and design both reflect and shape our history, contribute to culture and encourages connections between the different subjects in school and and the wider world.
In their art lessons, children have opportunities to be creative while developing their understanding of materials, composition, symbols and motifs in the context of the history of art.  Through learning about the roles and functions of art, children can explore the impact it has had on contemporary life as well as during different times and on different cultures.
In this way, the children have a thoughtful appreciation and understanding for the increasingly visual world around them.
Art & Design Big Ideas & Knowledge Categories
Art & Design Roadmap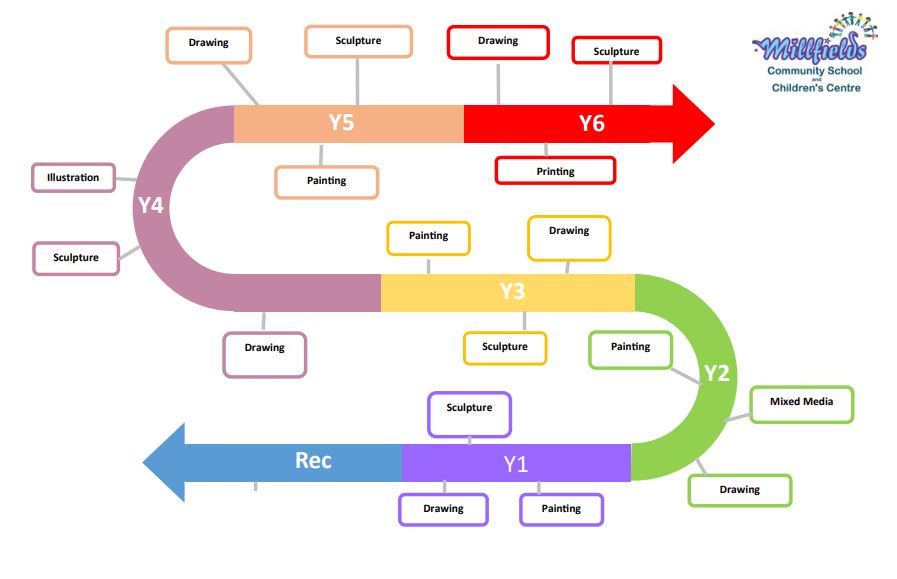 How Art & Design is taught at Millfields
Art and Design at Millfields embodies many of Millfield's school values; in particular resilience, aspiration, and inclusivity. We encourage children to develop their artistic vocabulary through a process of experimentation: by learning how to use new materials and techniques through a trial-and-error process, we encourage children to take creative risks and become more resilient against setbacks. Art lessons give the opportunity for pupils to express themselves as well as work as part of a team.
In our art lessons, we see mistakes as part of the learning journey. This growth mindset can help children in all other areas of the curriculum.  Furthermore, by introducing children to diverse art, artists, craftsmanship and design we expand the horizons of possibility in terms of their own self-expression and future goals, both of which resonate with the values we hope to model at Millfields.
Our cross-curriculum approach allows pupils to learn about different cultures and artists around the world from all backgrounds, and how they have shaped and contributed to art history.
Creative Week at Millfields
Creative week at Millfields celebrates the wealth of creative talent of both staff and pupils as the whole school works together to produce a body of work around one central theme. At the end of the week, each year groups ideas culminate in a fantastic installation which is celebrated on Creative Evening. Previous years themes are below.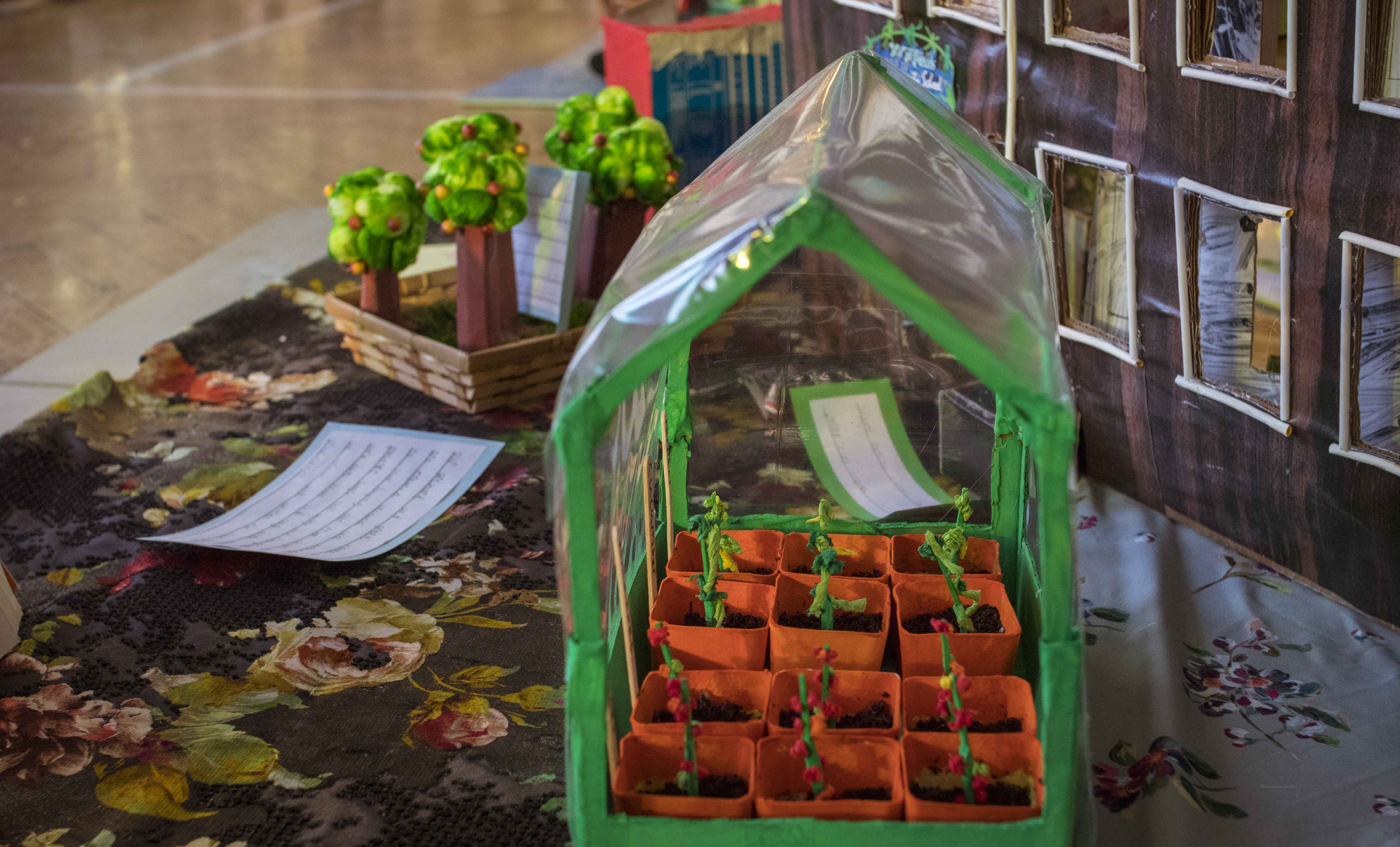 n 2016 we explored ideas based around the theme of UP! with the interpretations presented in an incredible outdoor film projection on the external walls of the school!
The concept of 2017 Going,Going, Gone was based around endangered animals and habitats.
In 2018 we celebrated our diverse and inclusive Hackney community in the form of animations, models, pottery, sculptures, lit jam jars and lots more amazing creations.
2019, the theme was focused on future London and the effects of climate change.  Each year group was given a focus; food, transport, housing, public spaces, education, the Thames and trees.  Every class had to discuss, debate and create sustainable solutions to future problems caused by the effects of climate change.
In 2022, Creative Week at Millfields was called "Home is not a place" and looked at the concepts of home and what it means.  Through many different types of media- from sculpture to textiles to stop-motion animation, children across the school explored themes such as identity, heritage, safety, familiarity and hope, as the school was transformed into a collective imagining of a Millfields Home.
We will be took inspiration from artists around the world and the week included poetry workshops on the theme.
Visitors & Workshops
We strongly believe that trips, visitors and workshops are highly valuable for developing a deep understanding of art. Previous enriching experiences have included:
Estorick Collection
The Tate Modern
The Saatchi Gallery
The Royal Gallery
Steve McQueen
Year 3 children participated in a unique opportunity to be part of the Steve McQueen exhibition.
Steve McQueen invited every Year 3 pupil in London to have their photograph taken by a team of specially trained Tate photographers. The class photos were brought together into a single large scale installation, capturing tens of thousands of year 3 pupils in a milestone of their development.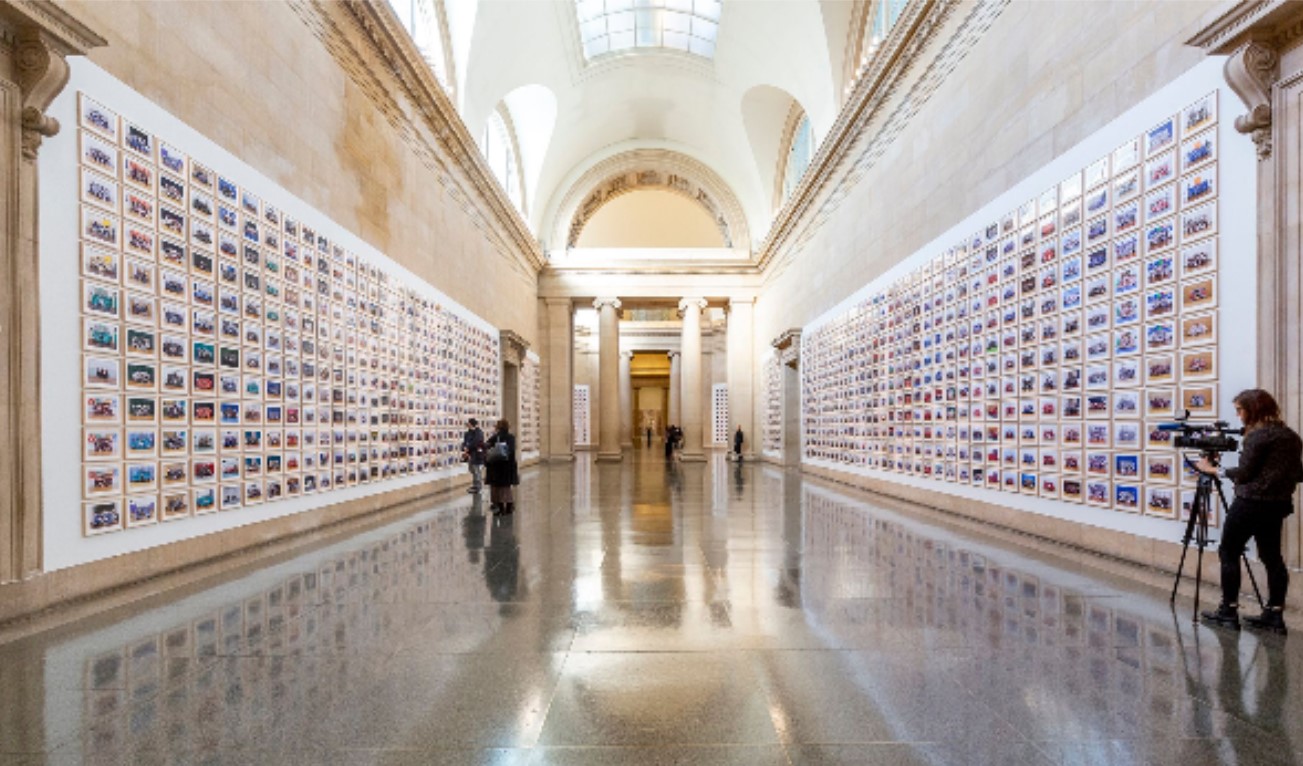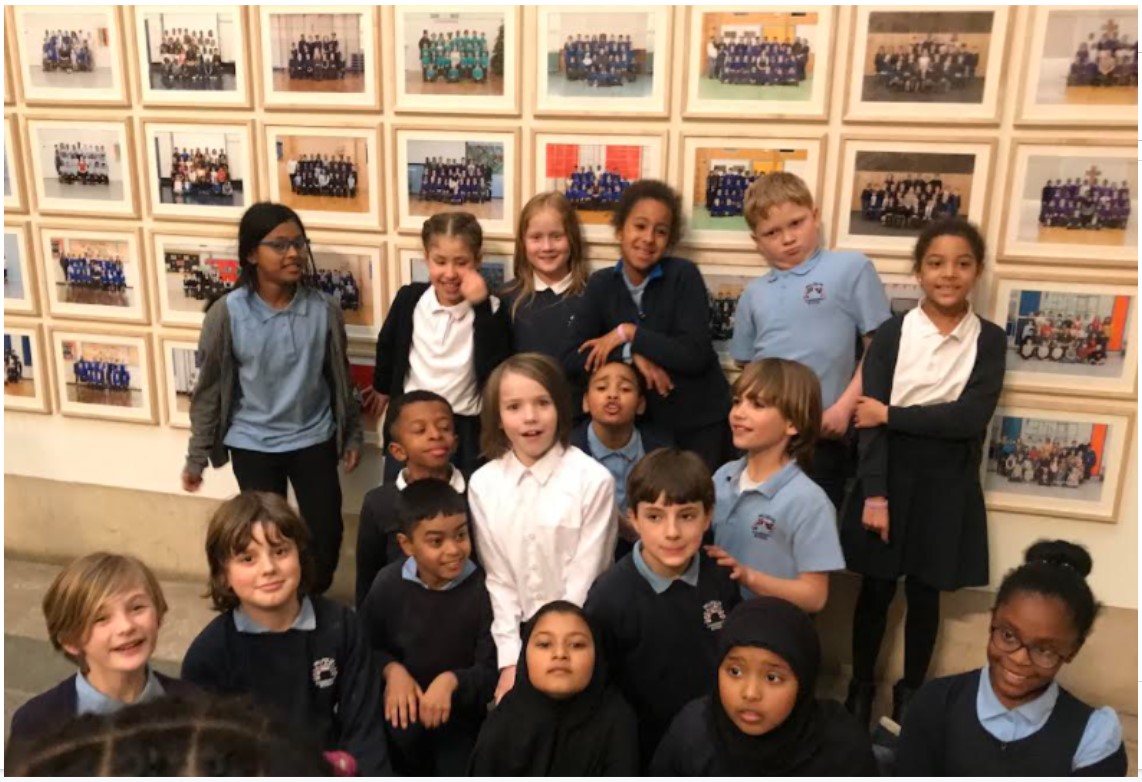 ---