Art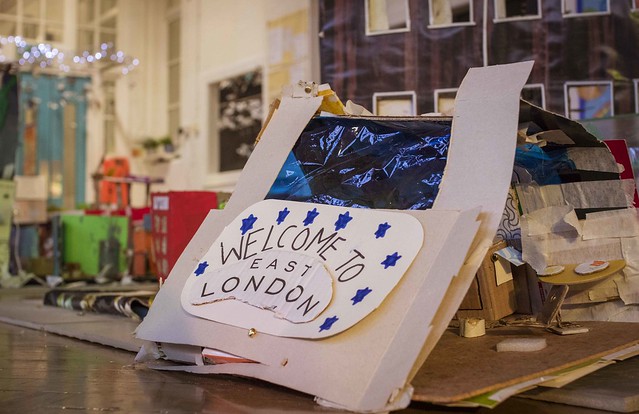 Art at Millfields has been planned and taught in keeping with the guidelines of the National Curriculum. Creative adaptation of the afforemntioned guidelines has resulted in a syllabus which aims to inspire, engage and aid the artistic experience of any Millfields pupil. Art history is interwoven throughout Art Units – exposing all children to creative theory and ideas.

Skills are chosen chronologically, the simplest most rudimentary skills are taught in Year 1.  Pupils build on these skills throughout their life at the school eventually learning complex ideas and skills about perspective, proportion and form in Year 6.

Creative Weeks are carefully and creatively pieced together - organised and executed to a high standard – in order to engage pupils, staff and the wider community and to celebrate the creativity of Millfields School.  The ethos of Art at Millfields is 'there is no wrong or right' allowing for children to experiment judgement free at a subject which they may use to enrich their life.  

Units are carefully planned by the Art Lead in conjunction with the class teachers and taught by class teachers.  Assessment is based on the success criteria of the lesson as well as an ability to record and relate vocabulary and key ideas an artist may have.
Please click for a curriculum overview and recent examples of pupils voice.
Additionally, please enjoy the video below about our most recent Creative Week focused on how future London could respond creatively to challenges such as housing shortages and climate change.
---