Humanities
History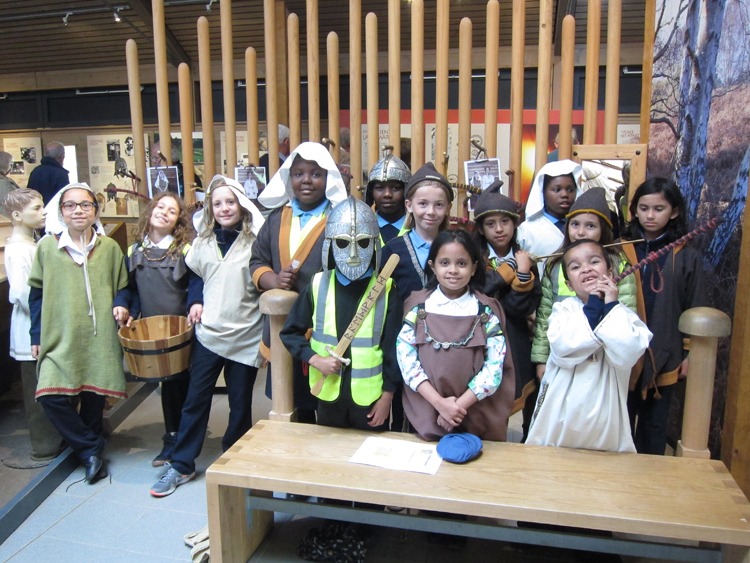 Here at Millfields History is taught within an integrated topic approach linking it with Geography, Art and Design and Technology. Each year group studies a different topics across the year and these topics are selected and planned to engage and inspire children. At Millfields we teach History for a myriad of reasons:-
To fire pupils' curiosity about the past in Britain and the wider world

To encourage thinking about how the past influences the presento To help students develop a chronological framework for their knowledge of significant events and people

To foster a sense of identity and an increased understanding of pupils' own position in their own community and the world

To develop a range of skills and abilities - particularly those related to finding out about the past, explaining what happened and what people then and now think about what happened.

Through the teaching of History we are also seek to improve pupils' skills in literacy, numeracy and ICT, develop pupils' thinking skills, promote pupils' awareness and understanding of gender, cultural, spiritual and moral issues and develop pupils as active citizens.

Millfields also celebrates and commemorates History through special events which parents and the wider community are encouraged to be part of. We celebrate the history of different cultures during Diversity Week, which is part of Black History Month. Diversity Week culminates in Diversity Evening, a night of music, food, history and fun that embraces the cultural diversity of our school.

Millfields pupils have their say on History
Geography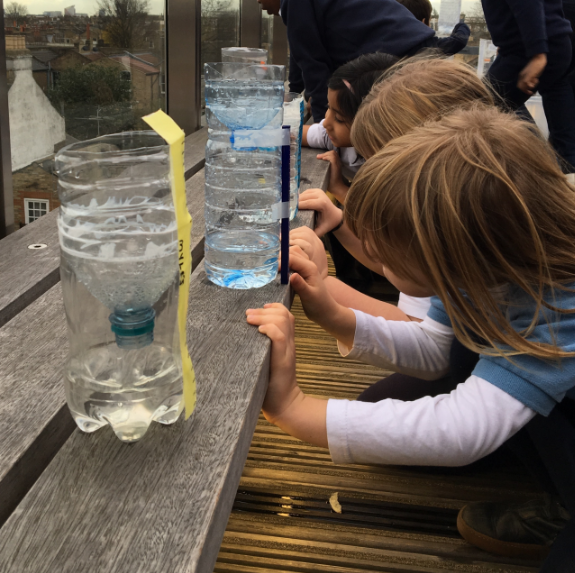 At Millfields, our approach to the teaching and learning of Geography engages children and allows them to develop a great understanding of their local community and our dynamic world. Geographical skills and knowledge are taught and developed through a skills orientated, topic-based approach alongside other curriculum areas such as Literacy, Maths, Computing, Art and Design and Technology.
Each year group studies carefully selected topics, designed to spark interest and create opportunities for children to develop their skills as budding geographers. In line with national curriculum requirements, teaching is focused on developing contextual knowledge of the location of globally significant places – including their defining physical and human characteristics and how these provide a geographical context for understanding the actions of processes.
The curriculum aims to allow learners to understand the processes that give rise to key physical and human geographical features of the world and ensure they are competent in the geographical skills needed to collect, analyse, interpret and communicate geographical information. As children progress through the school, their locational and place knowledge moves outwards from the familiar to the less familiar. Learners are encouraged to make relevant links between their world and the wider world and engage in thought-provoking activities which promote enquiry skills and research.
Children acquire greater fluency with world knowledge and develop a deeper understanding of the Earth's key human and physical processes. Pupils develop their knowledge of people and places, and make the necessary links to how the physical, social and economic factors affect those places and the lifestyles of the people who live there.

Our pupils on Geography at Millfields
Humanities Homework Projects
Please click here to see examples of children's homework projects across the years.
Humanities Curriculum Overviews
---