Music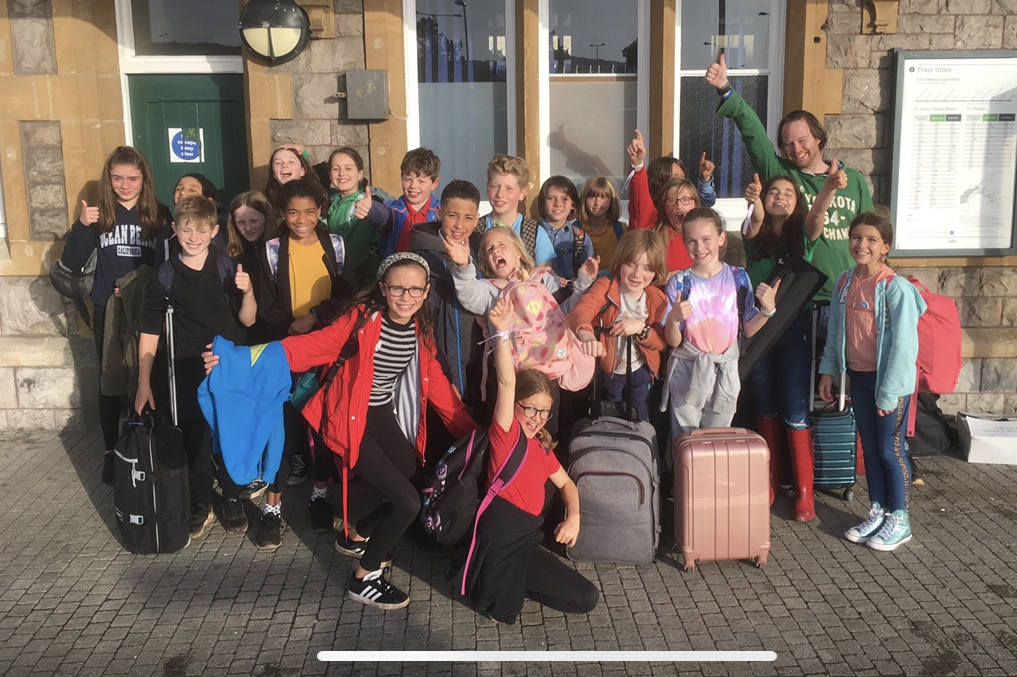 Music (from 2014 National Curriculum document)
Purpose of study:
Music is a universal language that embodies one of the highest forms of creativity.
A high-quality music education should engage and inspire pupils to develop a love of music and their talent as musicians, and so increase their self-confidence, creativity and sense of achievement.
As pupils progress, they should develop a critical engagement with music, allowing them to compose, and to listen with discrimination to the best in the musical canon.
Music is a thriving subject at Millfields and all classes have a music specialist once a week to further enhance and facilitate their musical development.  The children all learn to sing a range of songs from a range of styles, genres and cultures. By engaging children in making and responding to music, we offer opportunities for children to:
develop their understanding and appreciation of a wide range of different kinds of music, develop and extend their own interests and to increase their ability to make judgements of musical quality;
acquire the knowledge, skills and understanding needed to make music, for example in community music-making,
develop skills, attitudes and attributes that can support learning in other subject areas and that are needed for life and work, for example listening skills, the ability to concentrate, creativity, intuition, aesthetic sensitivity, perseverance, self-confidence and sensitivity towards others.
Each year group is taught music  in 6 half termly units.  Each unit contains opportunities to cover, in increasing depth, the main strands of the NC programmes of study for Music. Each unit links songs to a thematic structure allowing children to sing, listen to and evaluate a wide range of song types/ genres across different times and cultures. We use Charanga Music School and Music Express to enhance school designed units of study.
Extracurricular Music is popular at Millfields with a thriving KS1 and KS2 Choir.  Our KS2 Choir sing at many festivals and occasions around London.  Both Choirs sing at the Hackney Music Festival each year and visit various places to sing carols during December. Our Rock and Jazz Bands perform regularly too and in summer 2019 played at the Sidcot Festival of Peace in Bristol.
In 2016 we won the Mayors Music Award for Ensemble development in November (worth £5,000) and a Y6 pupil won the individual Music award (£1,000). We have used that money to setup our Rock and Jazz Bands who play a range of music to a very high standard and have performed at The Barbican, At Sidcot School Festival of Peace and the Hackney Empire.
The Music Department aims to put on concerts in December and the Summer term and a production in Spring with a mixed age group. Y2 all perform a Musical nativity and Y6 stage a  full musical in the summer term. Regular opportunities are created to showcase our musical talent here at Millfields including assemblies, fairs and other school events like the Diversity Night, Creative Evening, Wedding Picnics and Sports week. We are supported by a team of instrumental tutors who contribute a great deal to live performances and concerts as well as school assemblies.
We have expanded our provision for learning instruments at KS2 and many children leave with Grade 4 or higher in an instrument.  Instrumental tuition in small groups is offered all KS2 children at a very modest cost thanks to the subsidy from the school. We also offer various lunchtime and after school clubs including Rock Band Club three times a week, Jazz Band twice a week, Ukulele Club, Strings Group, two choirs and Music Theory and Practice in some terms. Over 40% of children now learn; Guitar, Keyboards, Violin, Trumpet, Trombone, Saxophone, Ukulele, Recorder, Bass Guitar and Drums.
click here for more information on tutors and provision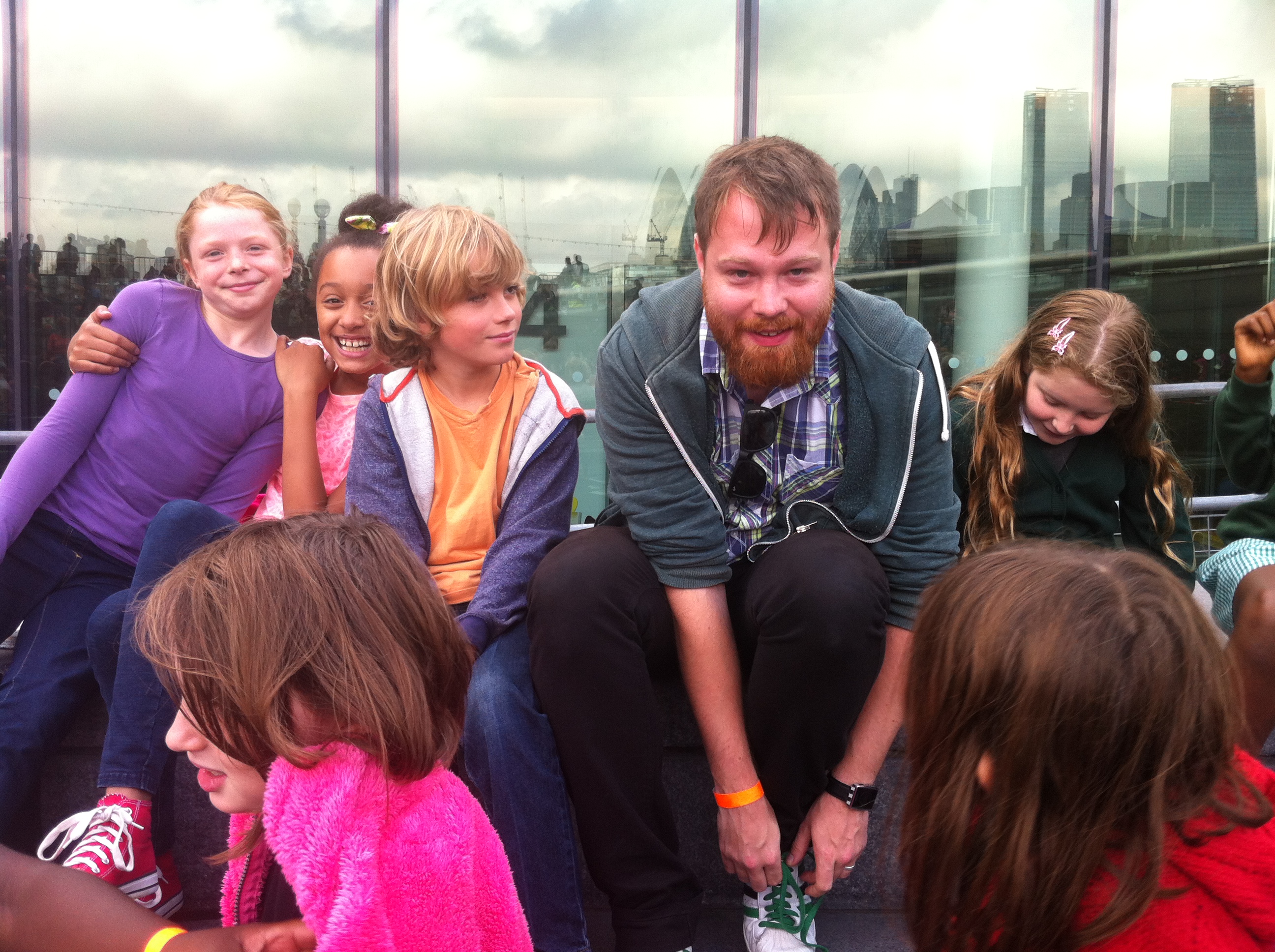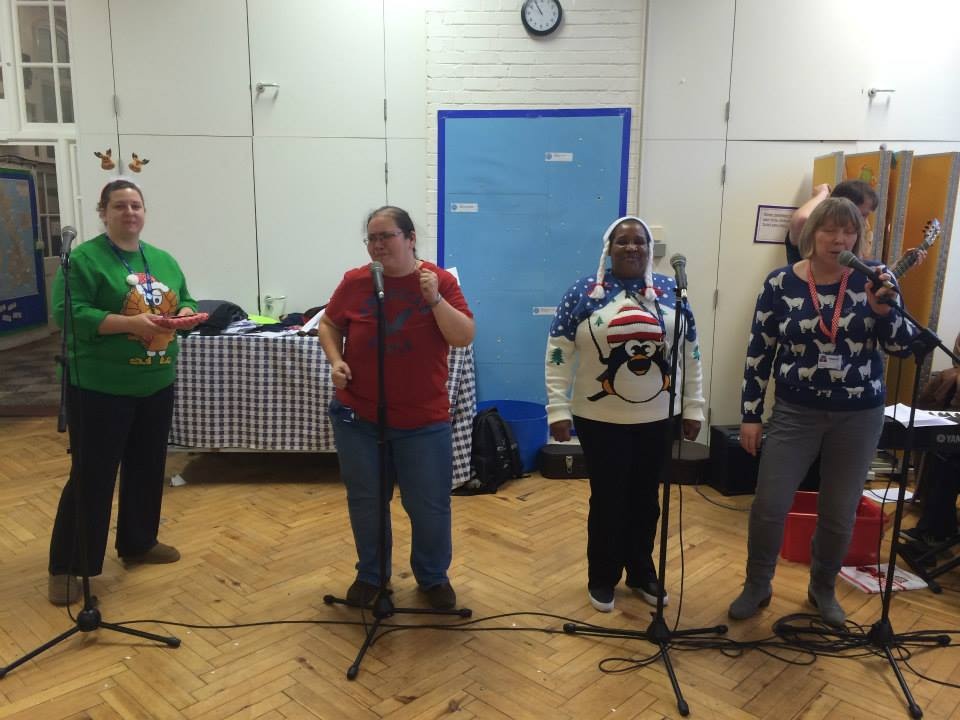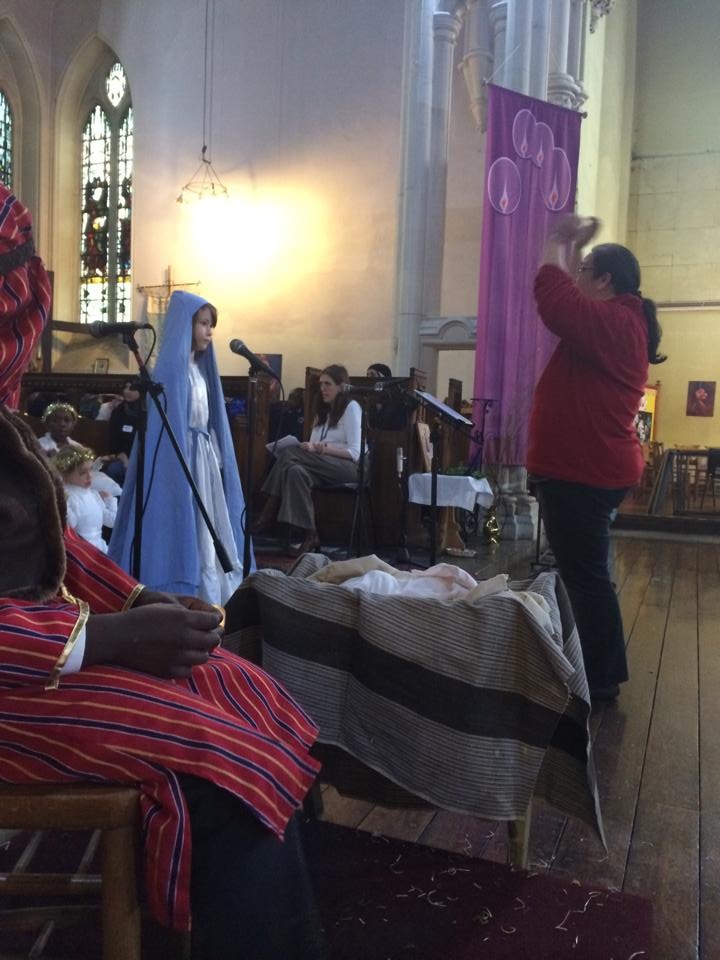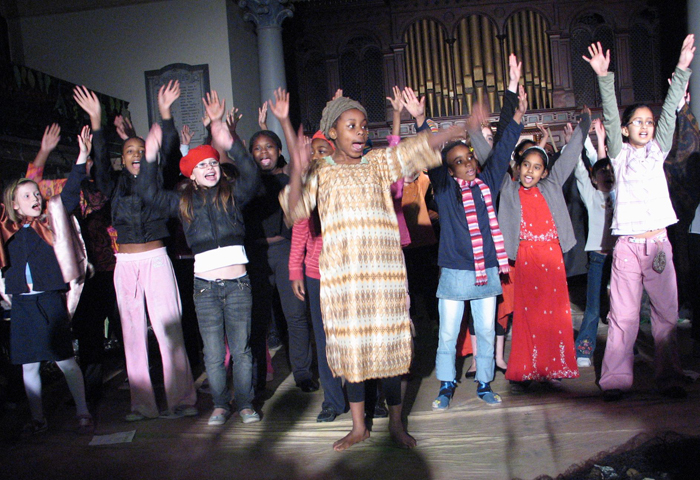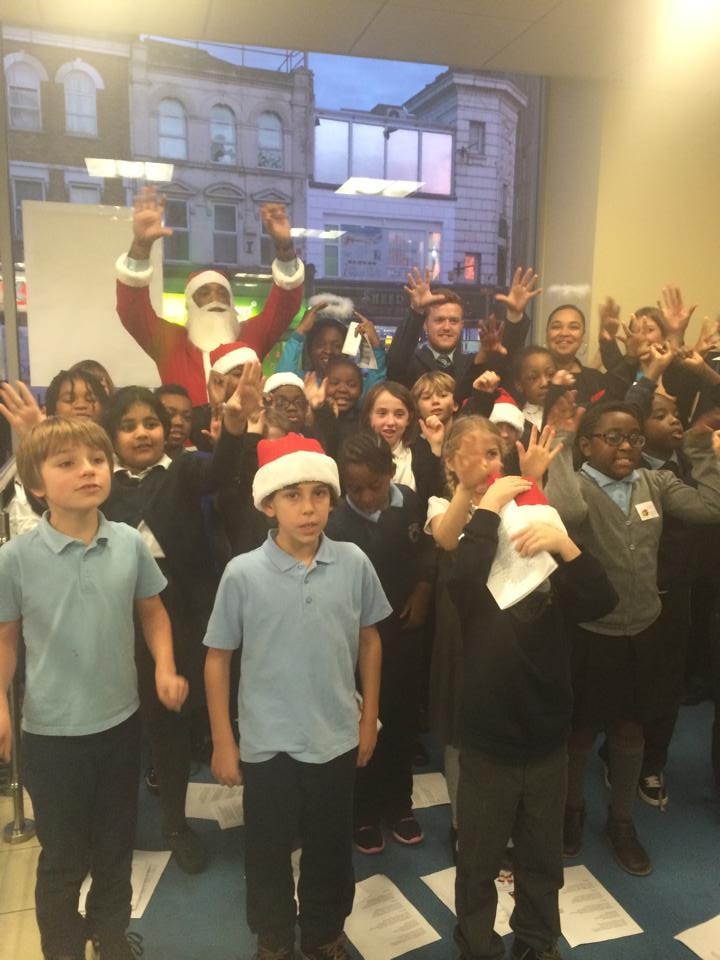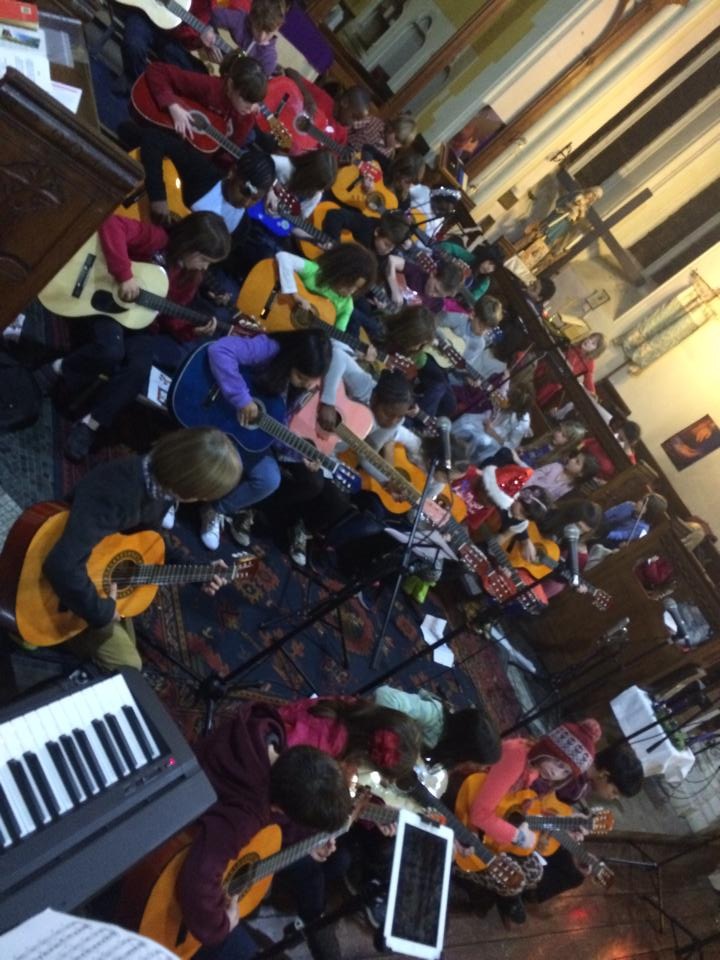 ---