Science

Science at Millfields should:
Inspire children
Encourage inquisitive minds
Nurture their innate curiosity
Enable children to develop a range of transferable methods, processes and skills
Our aim is to create memorable learning opportunities that will develop a sense of excitement and curiosity; whilst deepening their scientific knowledge, disposition and attitude. We work hard to expose pupils to the importance and transferability of their science knowledge and skills through themed weeks like iDiscover. During this week pupils have the opportunity to learn about STEM careers. Throughout their school journey, pupils are engaging in science learning. It starts from nursery and reception, where pupils experience science through the EYFS framework learning area 'Understanding the World,' which then moves on to the specific disciplines of biology, chemistry and physics from Key stage 1 and continues through to the end of Key stage 2. As one of the core subjects, science is taught every week.
Floor Books
From year 1, every class has a science floor book. Floor books is a way of recording the practical elements of science and any questions that they may have. It's also used to motivate pupils to share their ideas, hopefully building their confidence as they do so. Lastly, it is a way to display the conceptual understanding of pupils.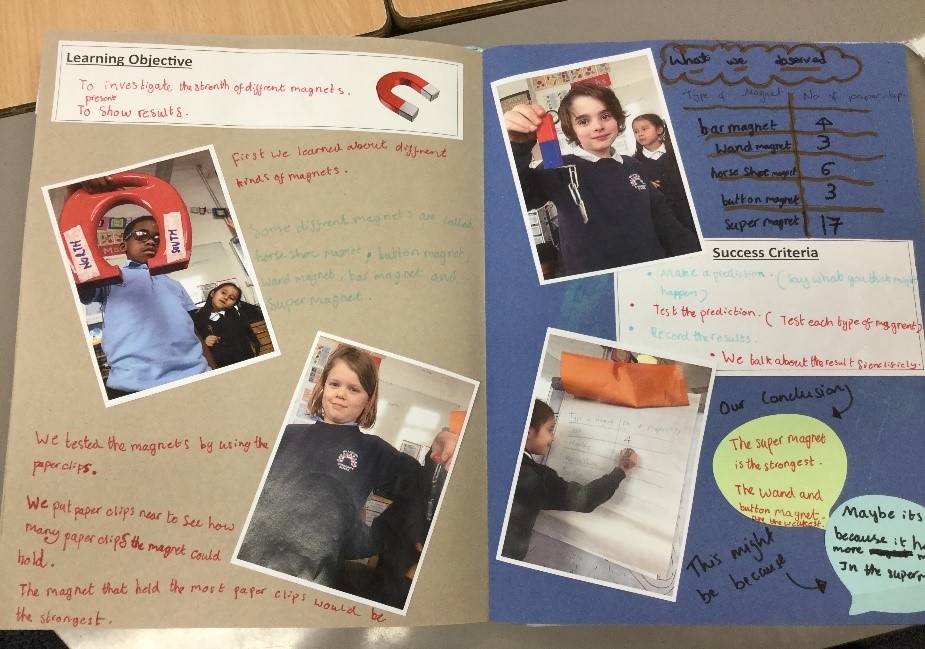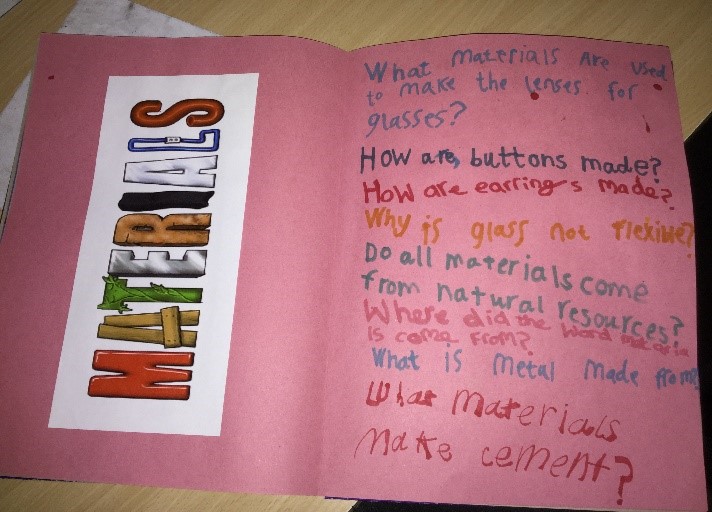 Science Displays
We use our displays as an extension of learning. They should be engaging, interactive and showcase pupils' work.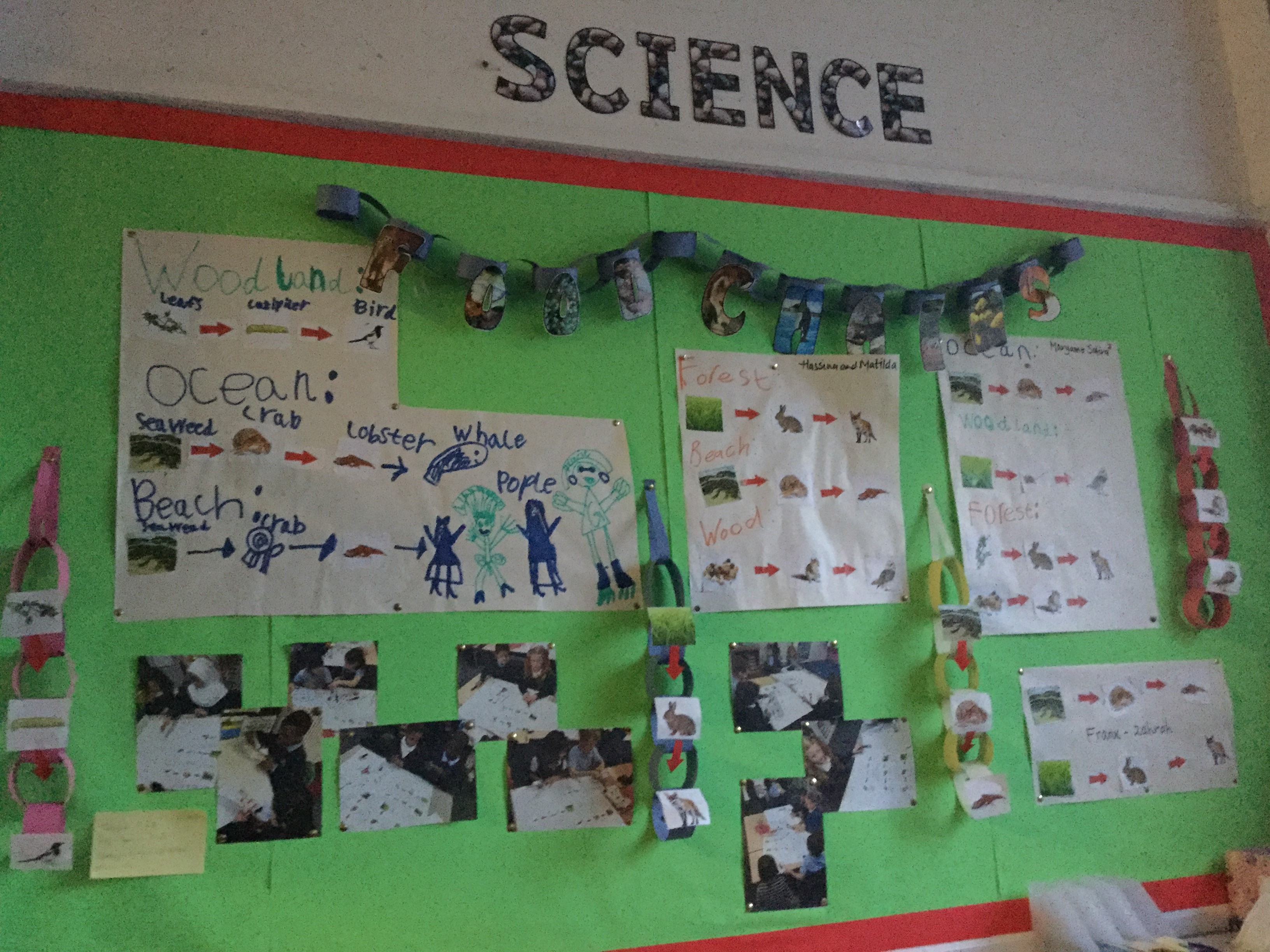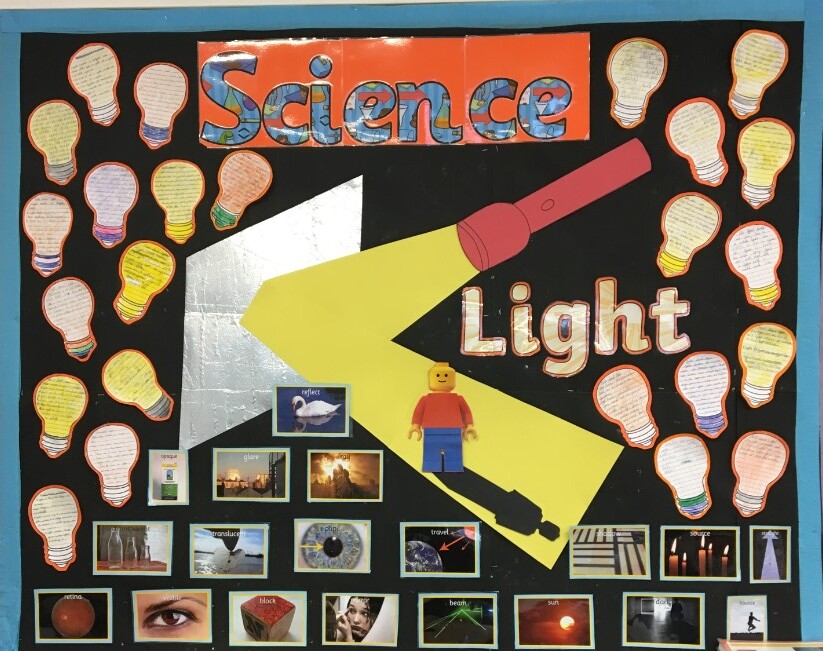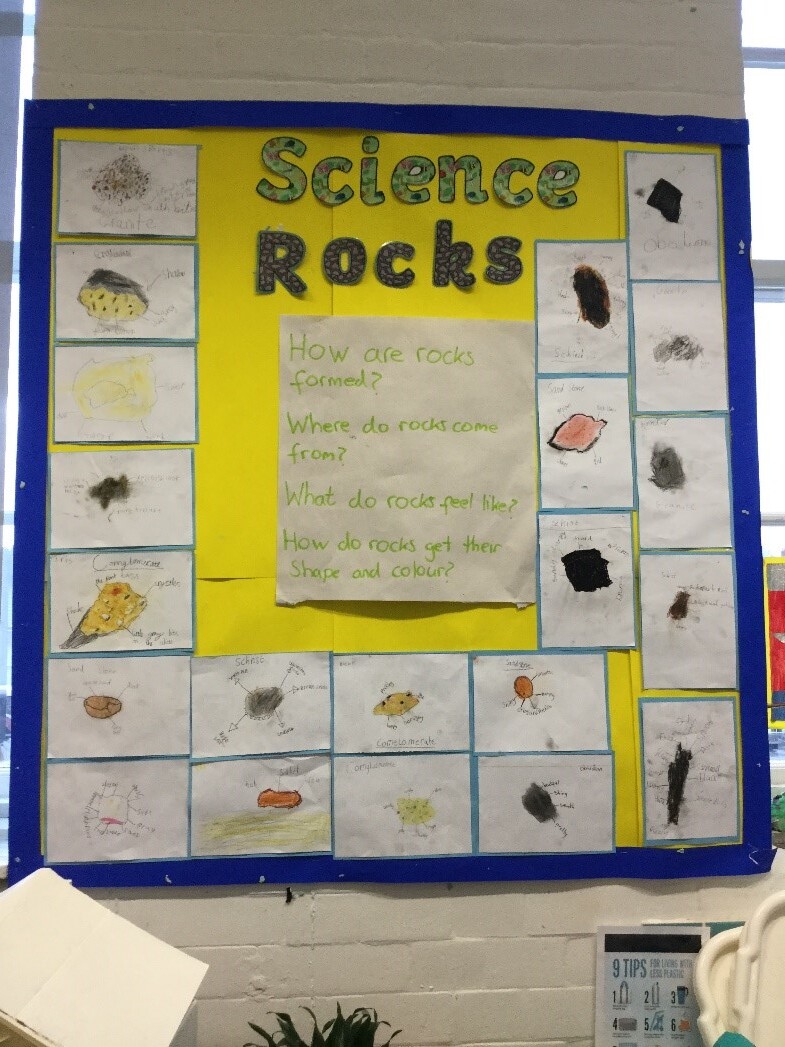 Science Vocabulary
At Millfields we believe that pupils should be encouraged to confidently communicate during science using the appropriate terminology. The ability to understand new terms and concepts is an important skill that underpins science learning. Every class has sentence stems to
http://www.lovemyscience.com/cat_dictionary.html
Useful Websites:
Brain Pop
https://www.brainpop.com/science/
Love My Science
BBC Learn – KS1
https://www.bbc.co.uk/bitesize/subjects/z6svr82
BBC Learn – KS2
https://www.bbc.co.uk/bitesize/subjects/z2pfb9q
Help your children at home through exploring the solar system with NASA's SolarSystem 101 site for children, available at http://solarsystem.nasa.gov/kids/.
For a child-friendly interactive guide to the human digestive system, visit The Children's University of Manchester at:- http://www.childrensuniversity.manchester.ac.uk/interactives/science/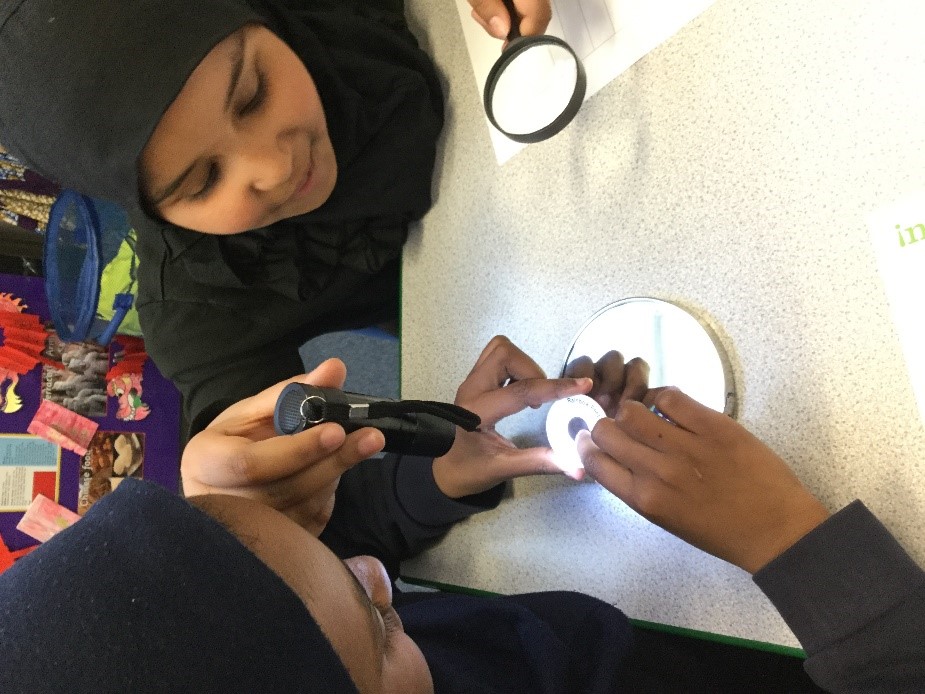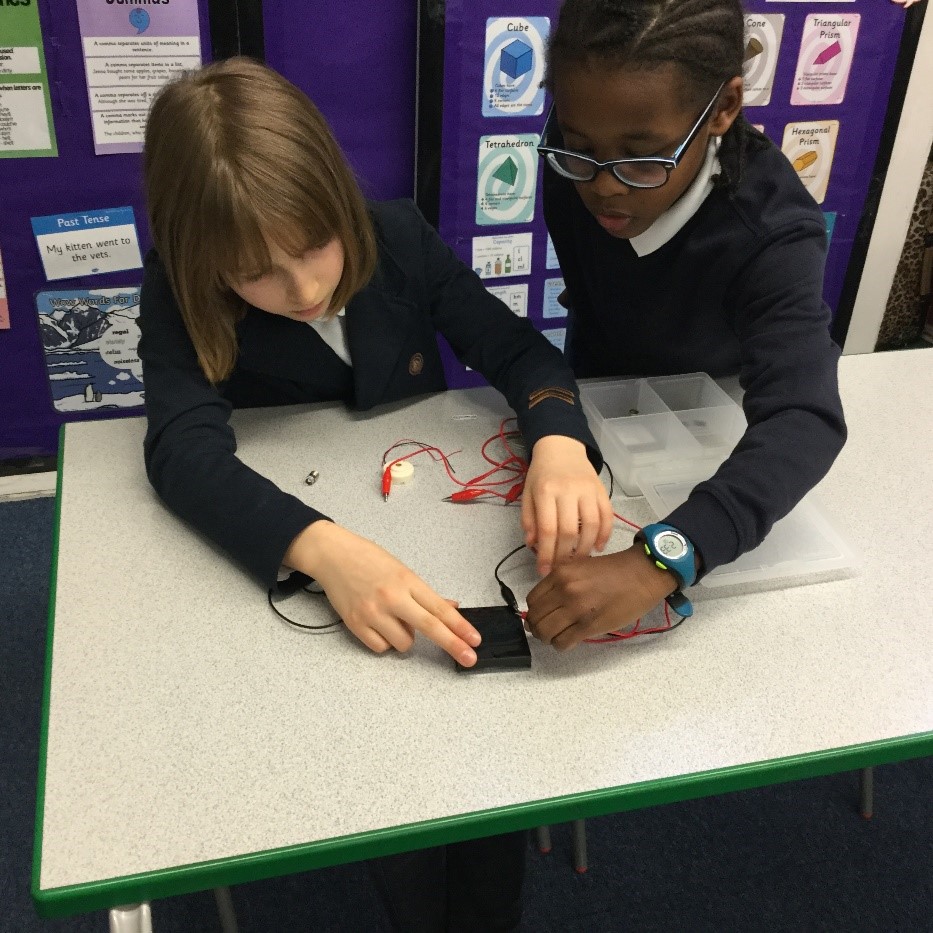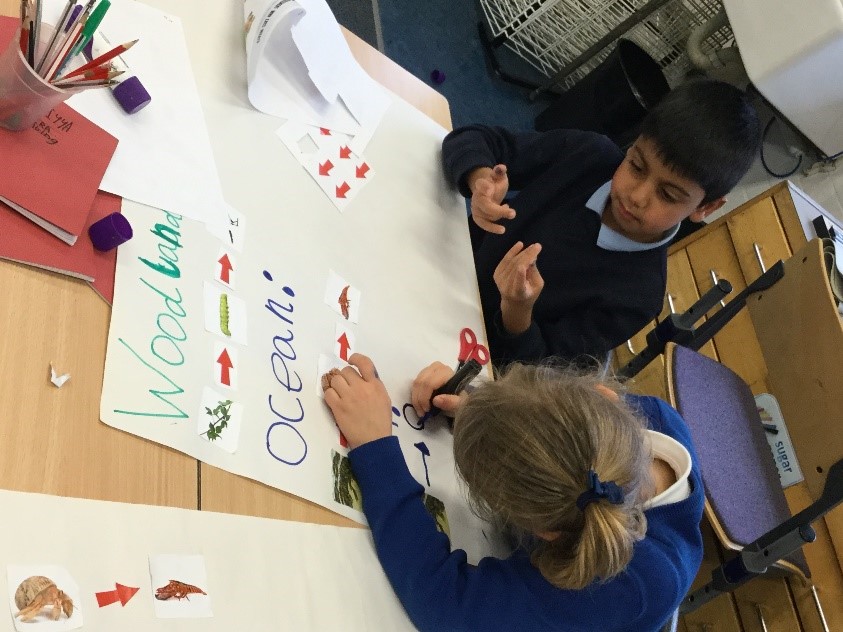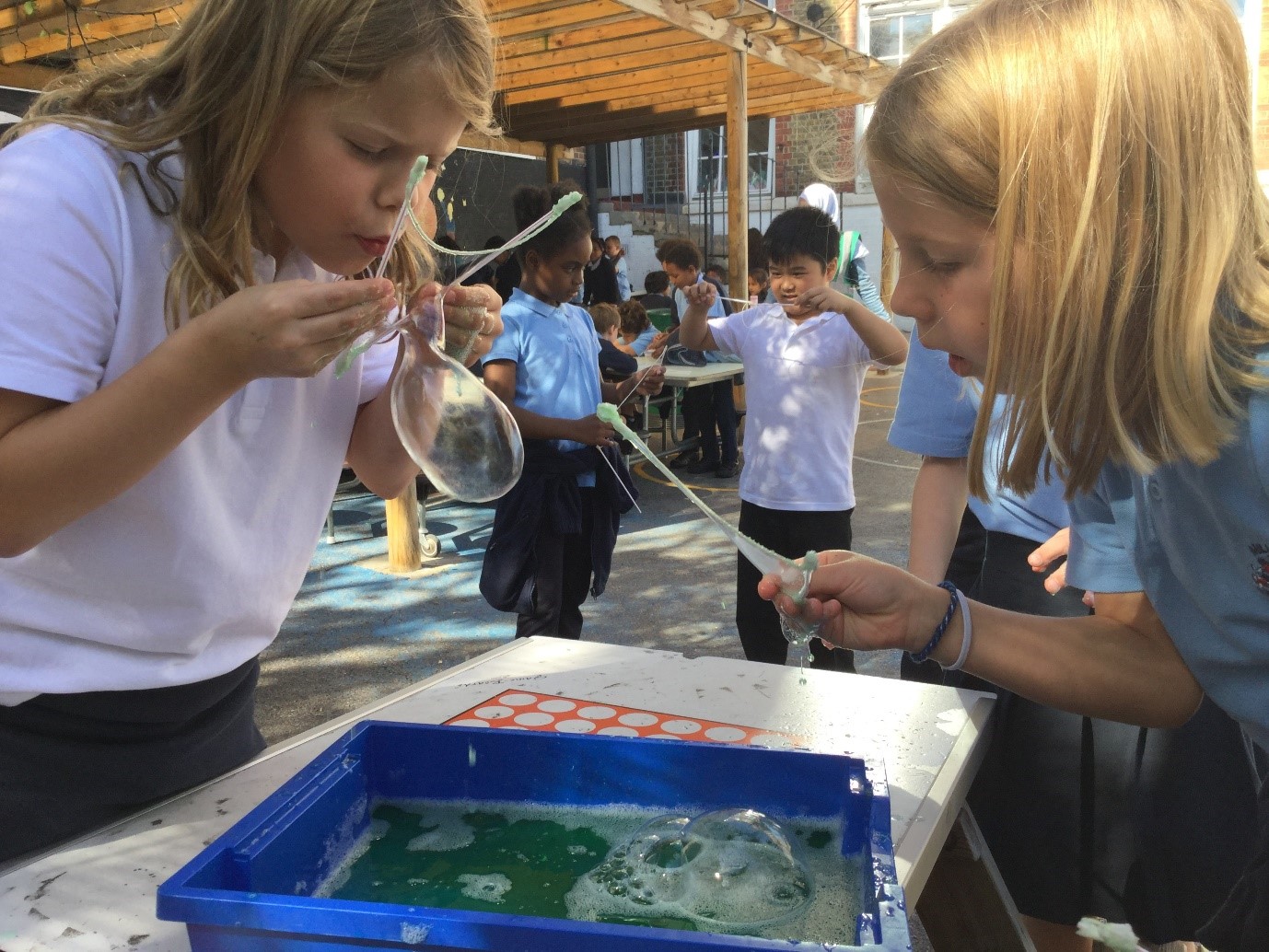 Pupil Voice

Millfields pupils have their say on Science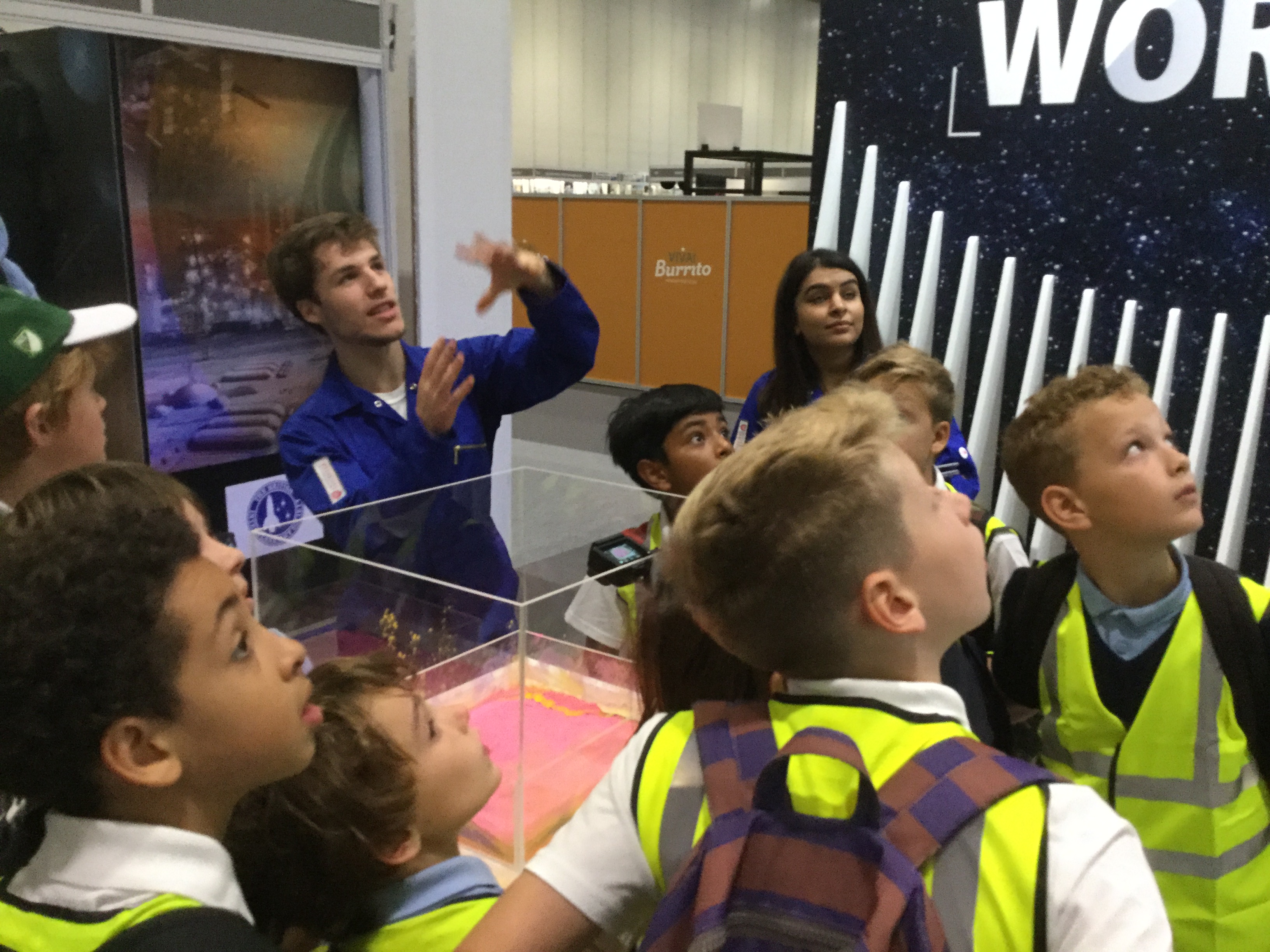 @New Scientist Live! Click here for more:
---