Early Years
At Millfields our Early Years Foundation Stage (Nursery and Reception classes) provide an environment that is happy, warm, secure and stimulating. We always aim to ensure that all children become confident and independent, and enjoy exploring and learning. The practitioners equip the children with the skills to develop a strong sense of self, while also learning to play, negotiate and co-operate with others.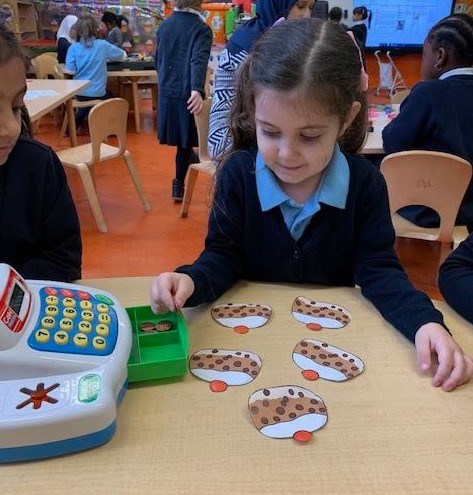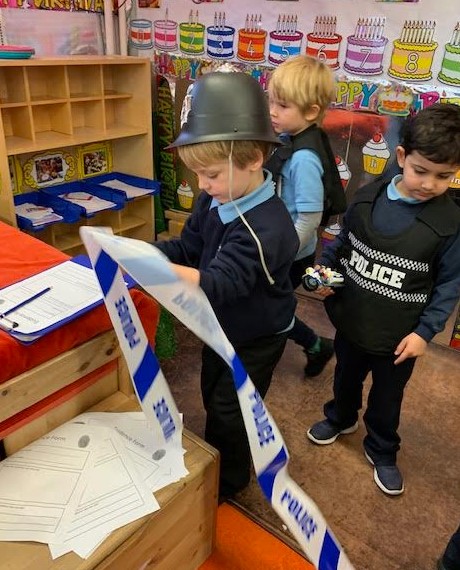 At Millfields your child will be learning skills, acquiring new knowledge and demonstrating their understanding through 7 areas of learning and development.
Children should mostly develop the 3 prime areas first. These are:
Communication and language;
Physical development; and
Personal, social and emotional development.
These prime areas are those most essential for your child's healthy development and future learning.
As children grow, the prime areas will help them to develop skills in 4 specific areas. These are:
Literacy;
Mathematics;
Understanding the world; and
Expressive arts and design.
These 7 areas are used to plan your child's learning and activities. The professionals teaching and supporting your child will make sure that the activities are suited to your child's unique needs. This is a little bit like a curriculum in primary and secondary schools, but it's suitable for very young children, and it's designed to be really flexible so that staff can follow your child's unique needs and interests.
Children in the EYFS learn by playing and exploring, being active, and through creative and critical thinking which takes place both indoors and outside. These "Characteristics of Effective Learning" underpin learning and development across all areas and will support your child to remain an effective and motivated learner.
Parents are an integral part of our department and we have clear and open communications with all of our parents and carers within the local and broader community. We work in partnership with parents and carers to meet the needs of the children and families, both individually and as a group.
EYFS Topics
Our topics and units of study help provide and scaffold the foundation to develop the children's learning and engagement in an interesting way.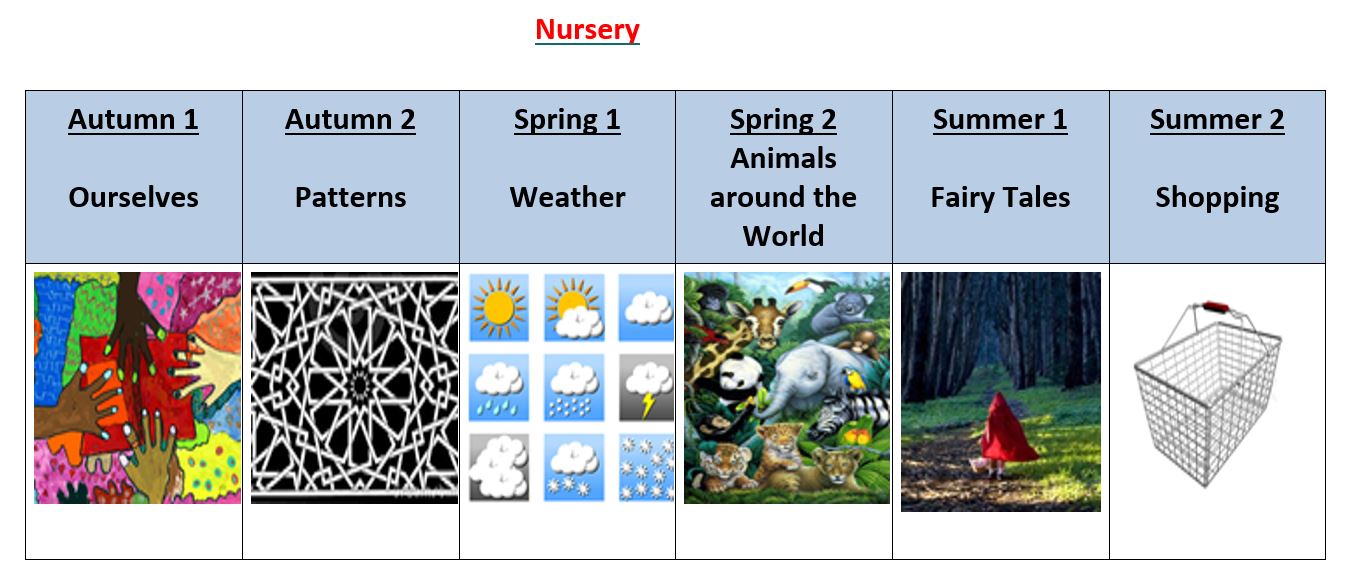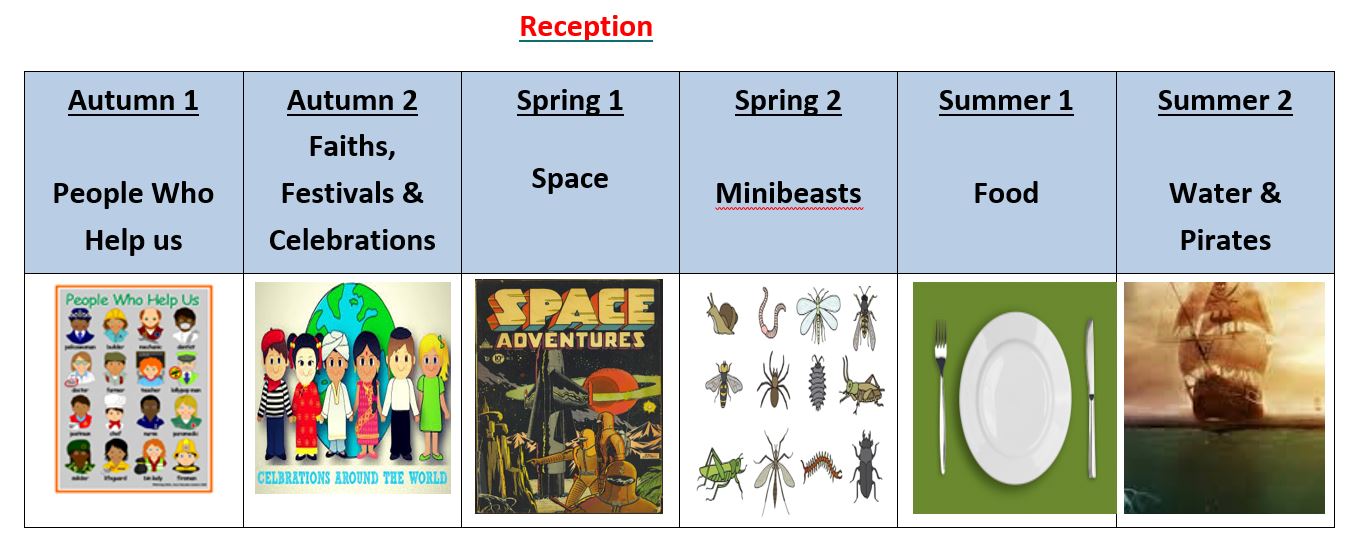 Useful Resources
Please click here for a copy of 45 key words for Reception children
---